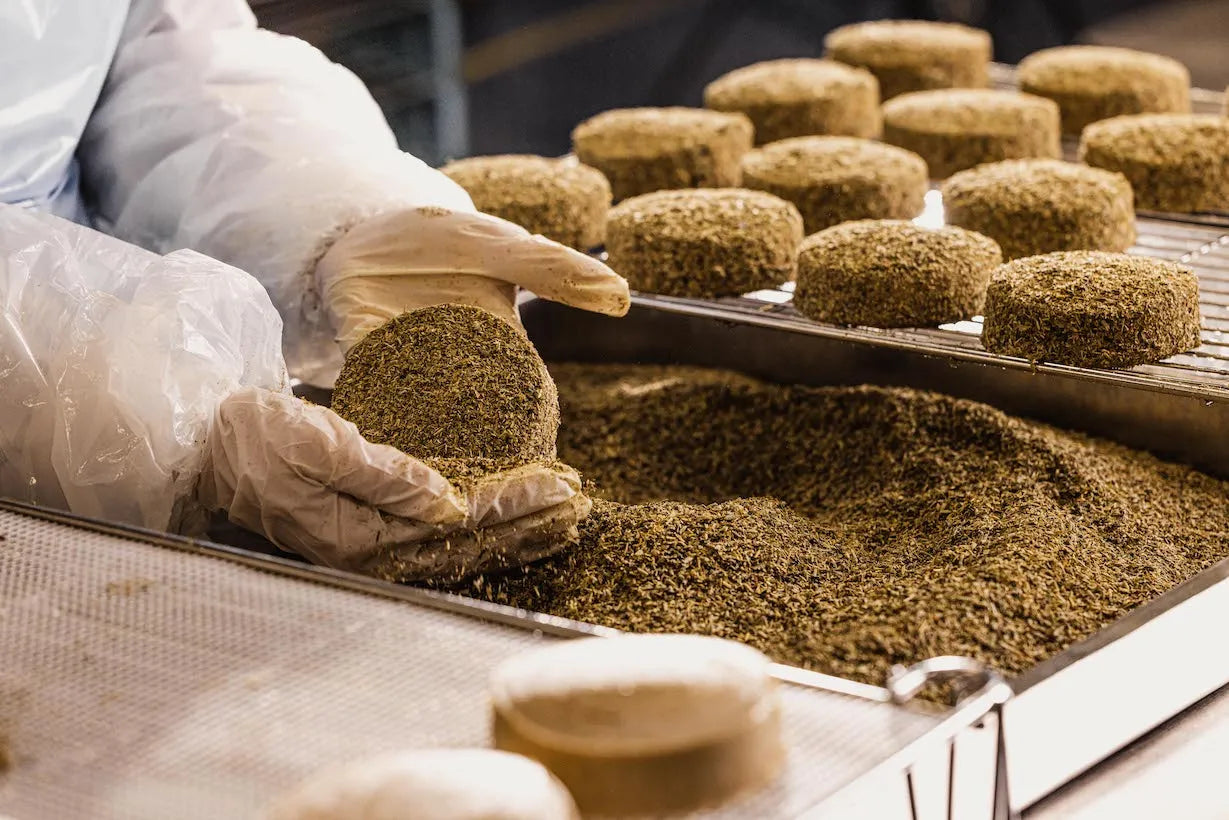 Time-Honored Techniques & the Finest Ingredients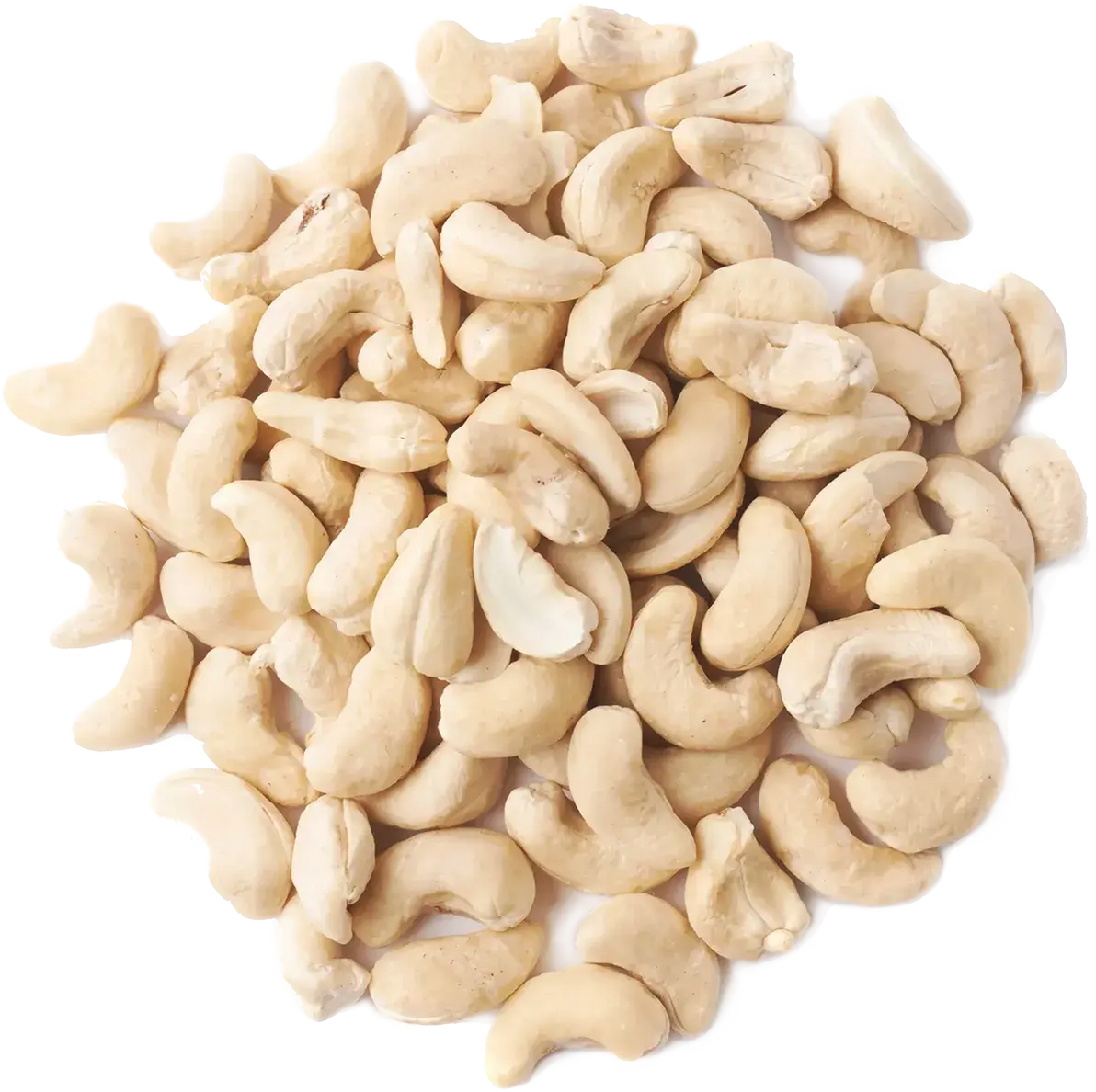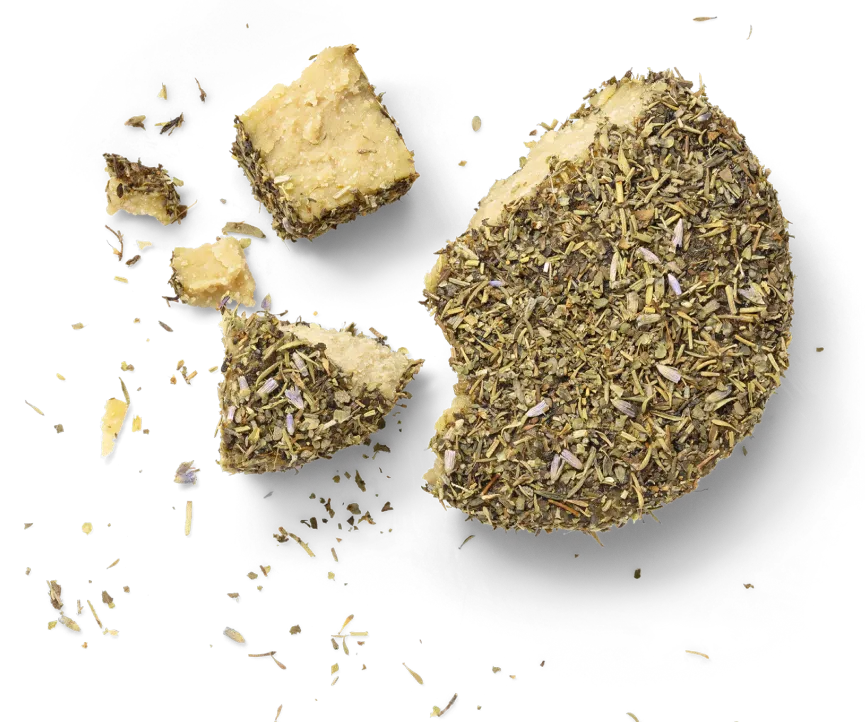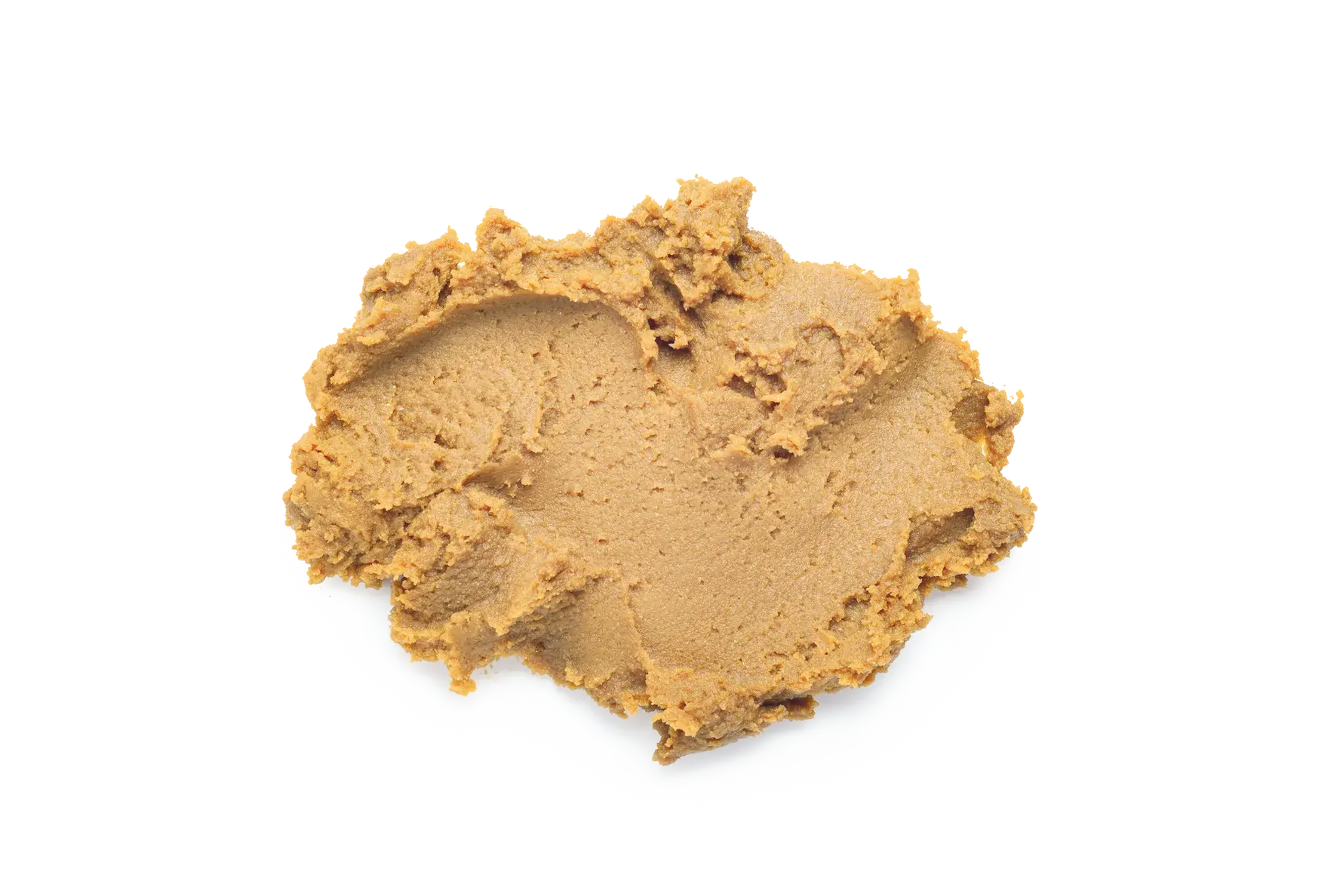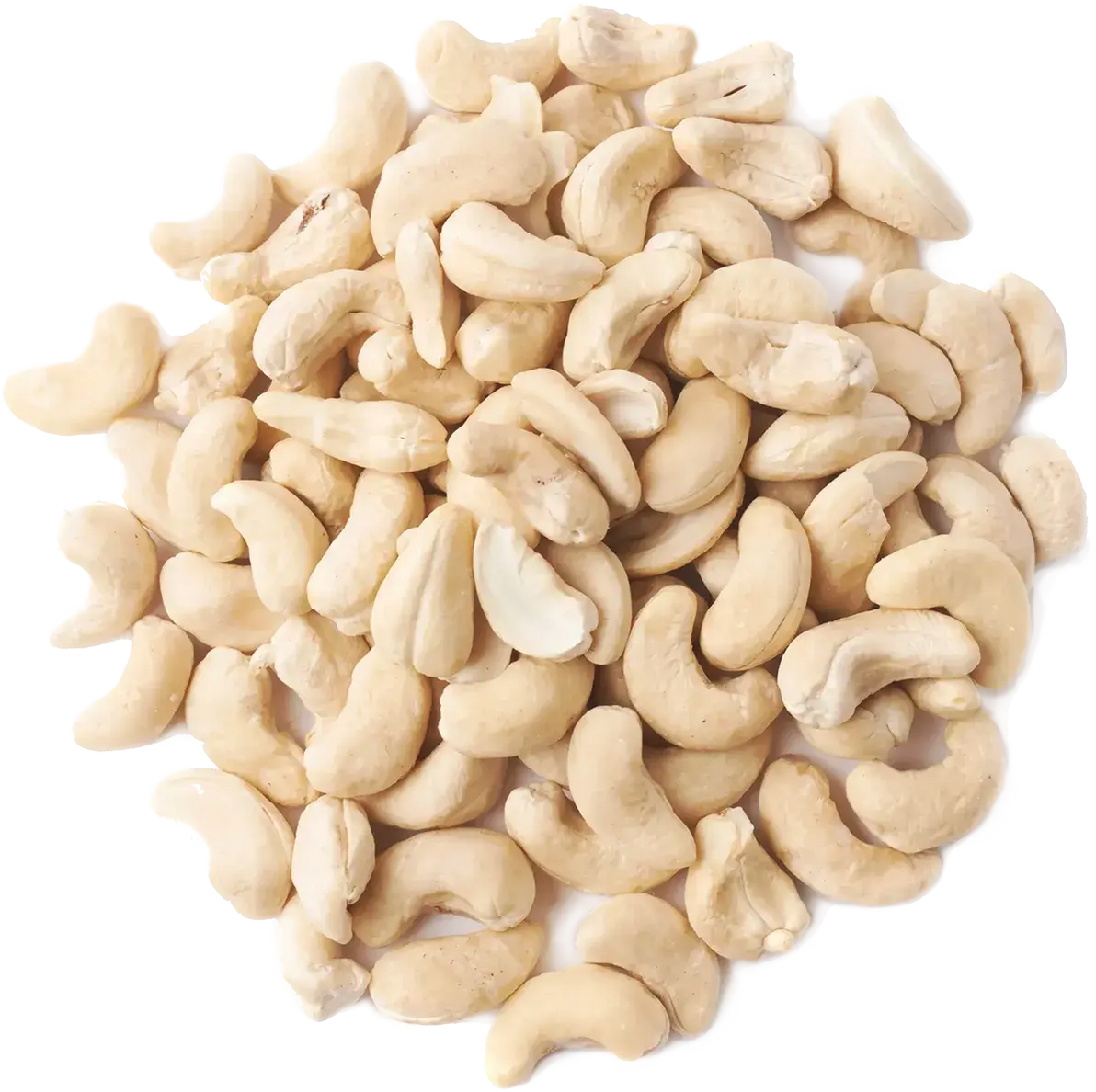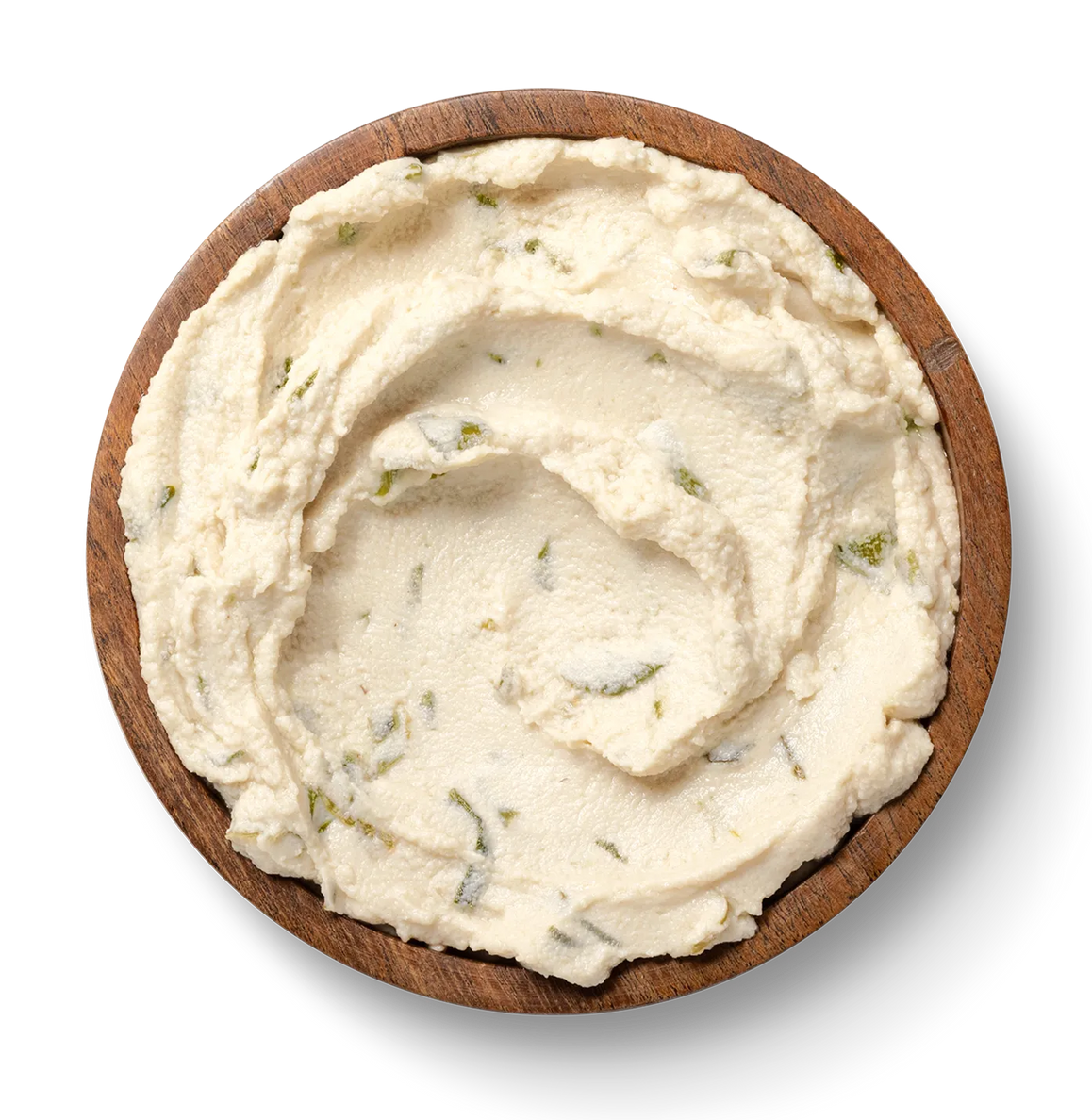 * We highlighted the core ingredients in our recipe, the full ingredient list is available on the product page.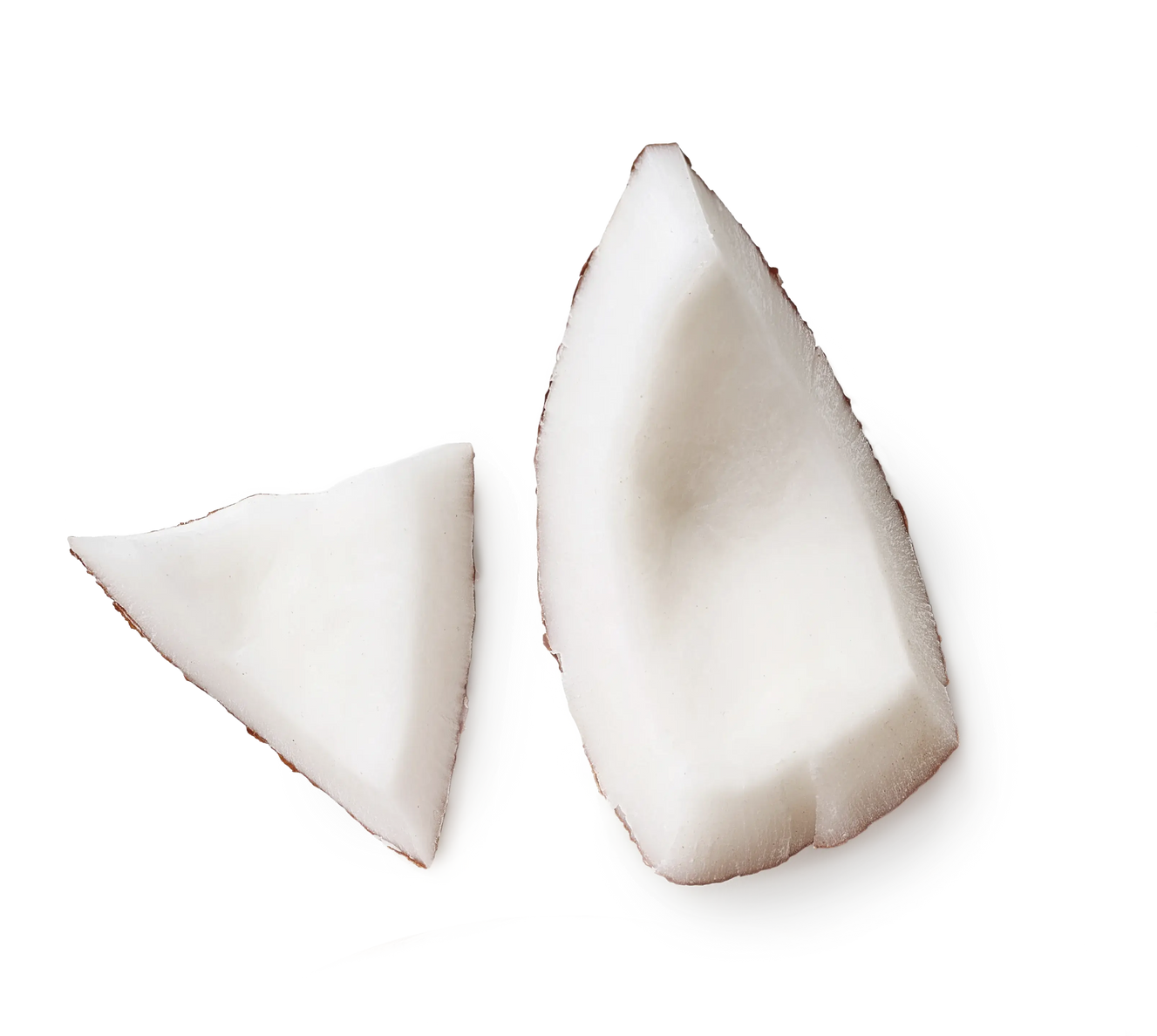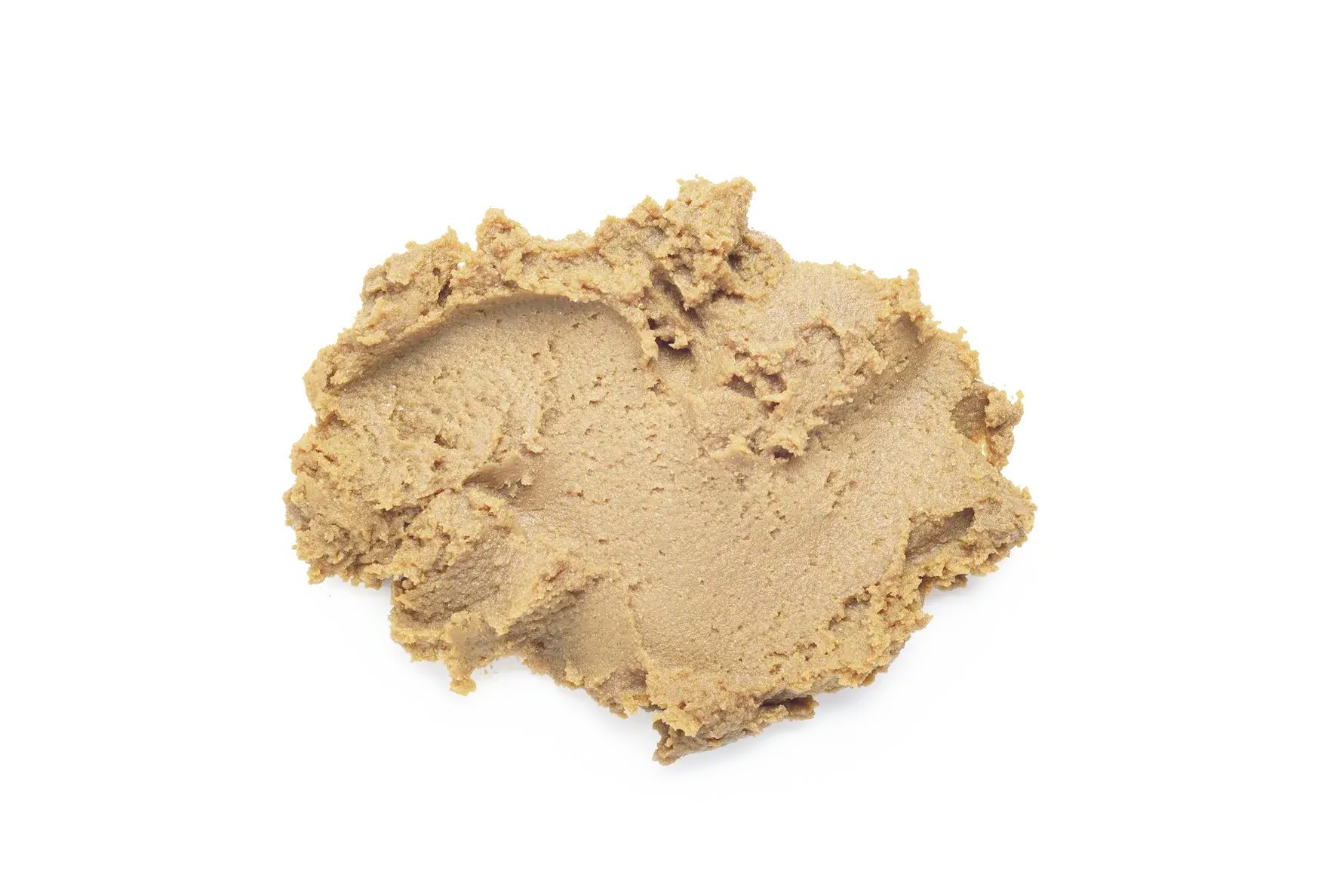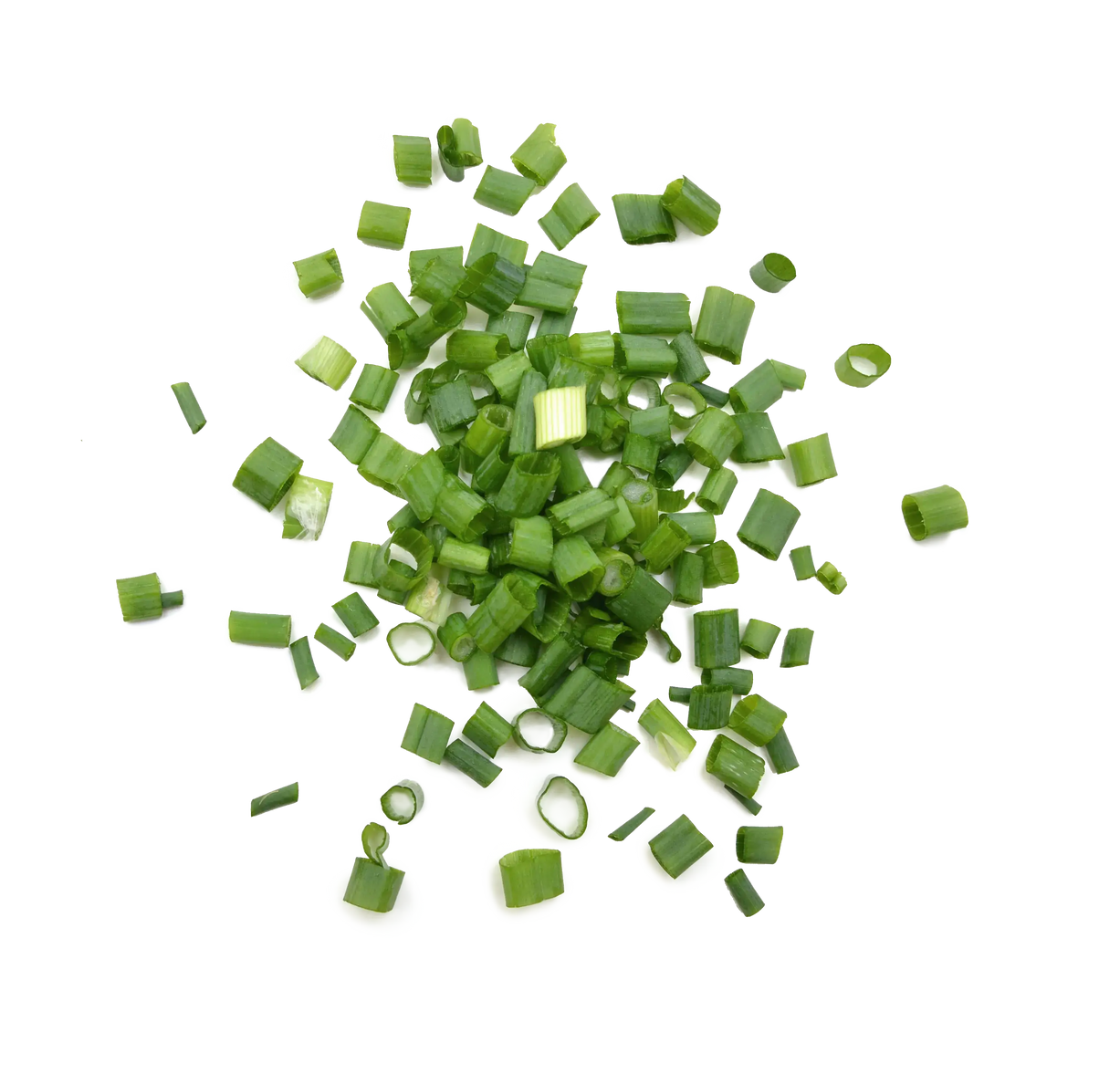 Our Artisan Cheesemaking Process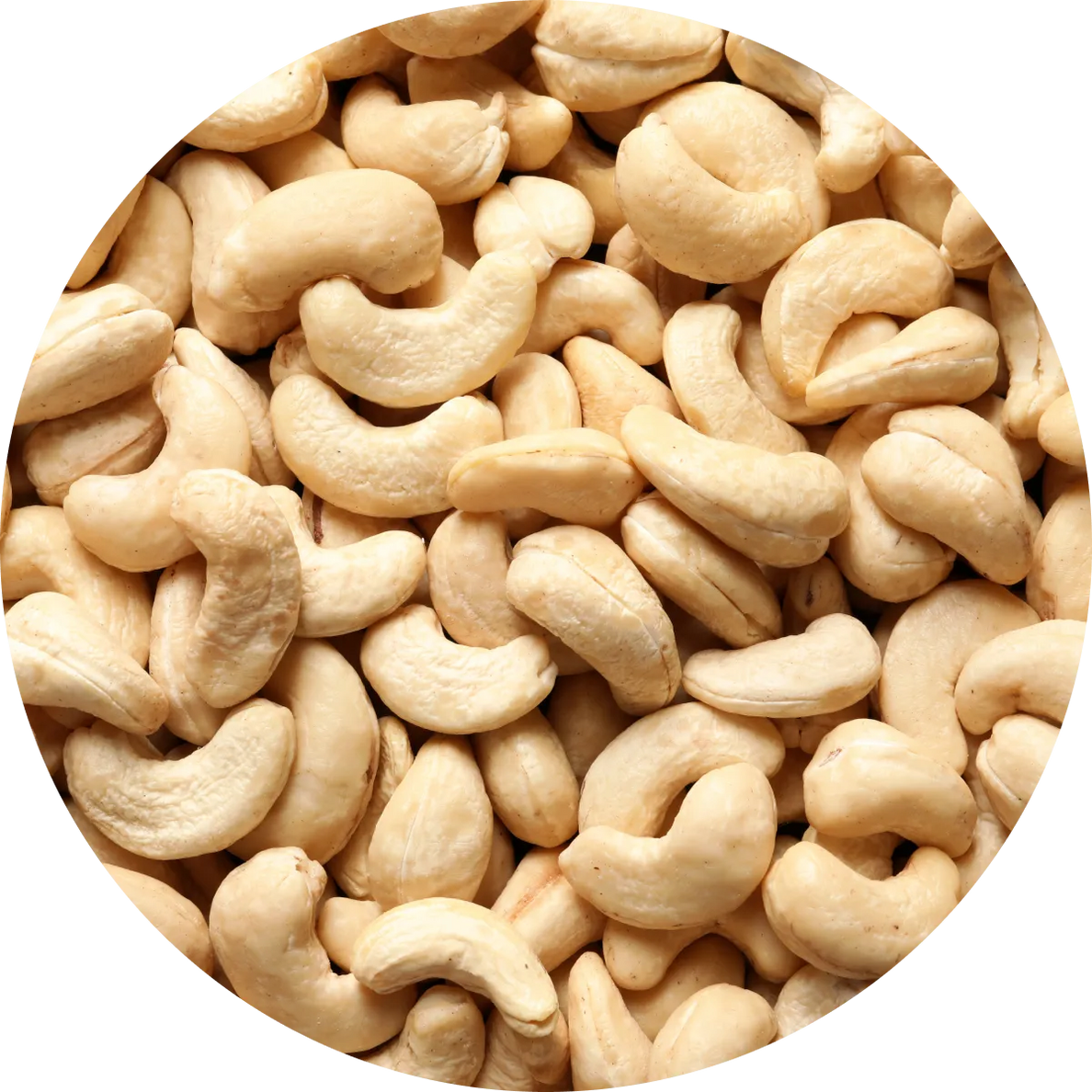 Quality Ingredients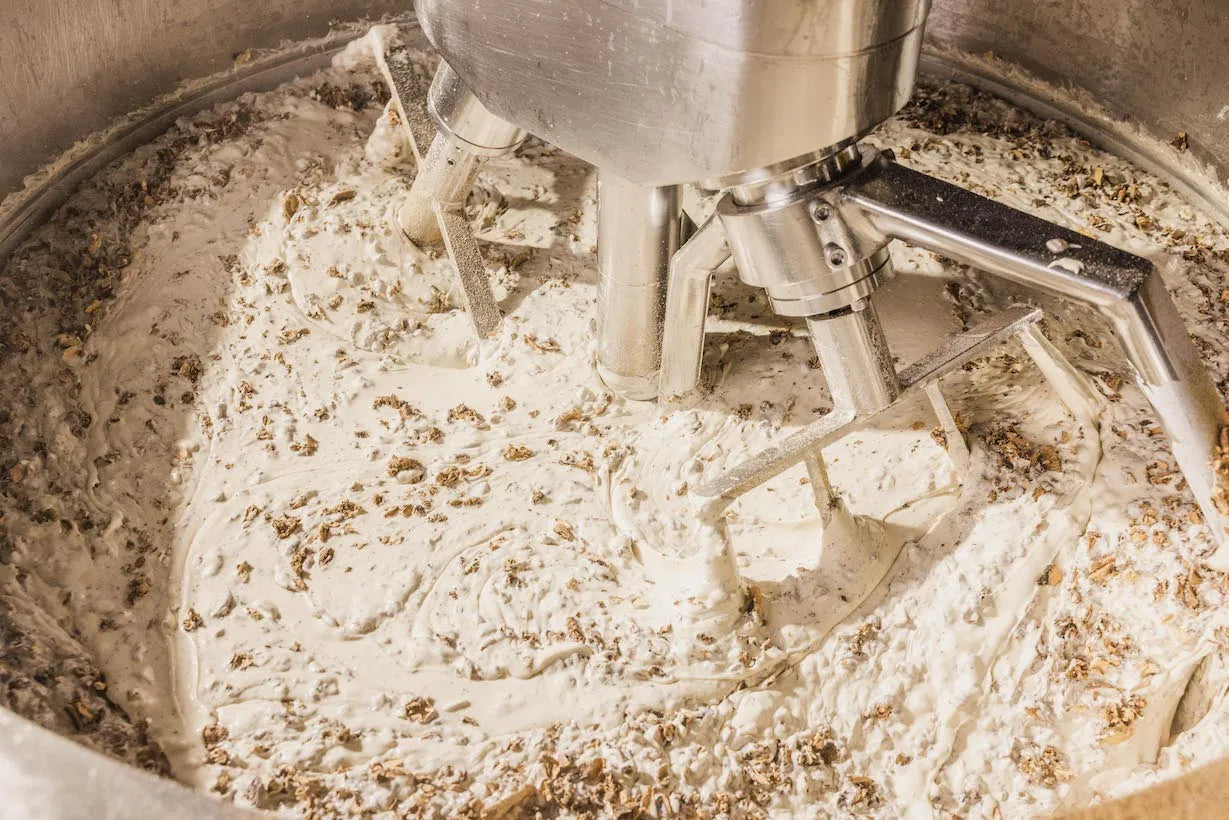 Crafted and Cultured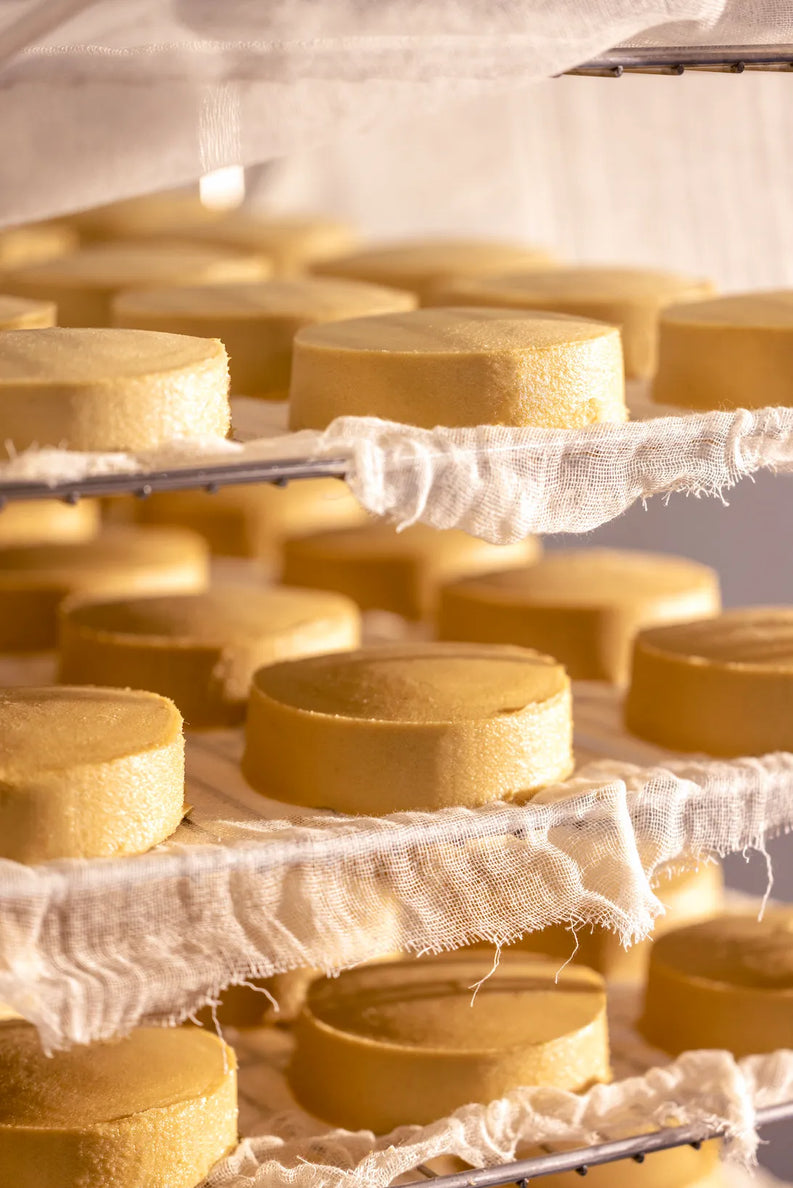 Aged to Perfection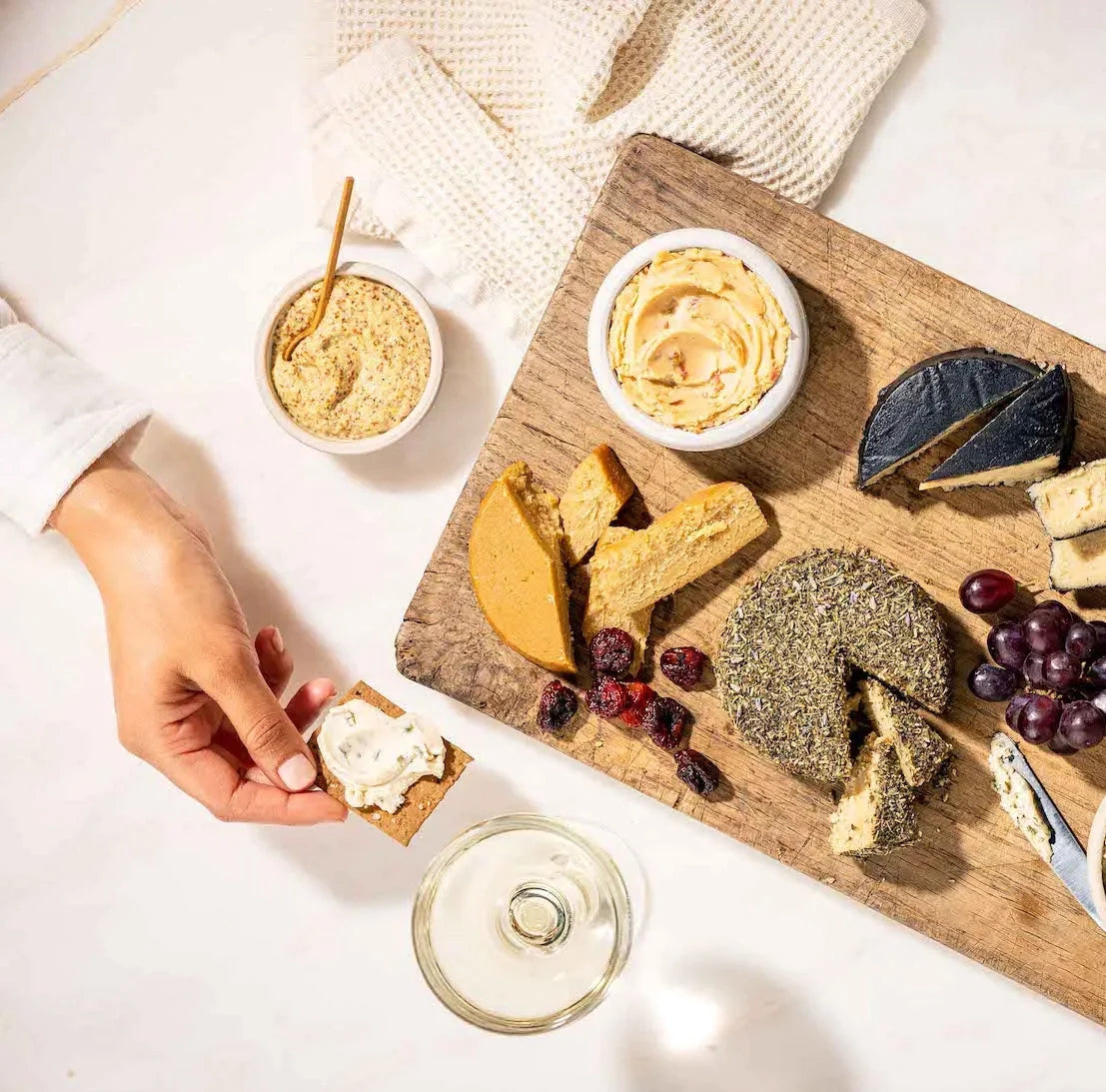 Ready for your Enjoyment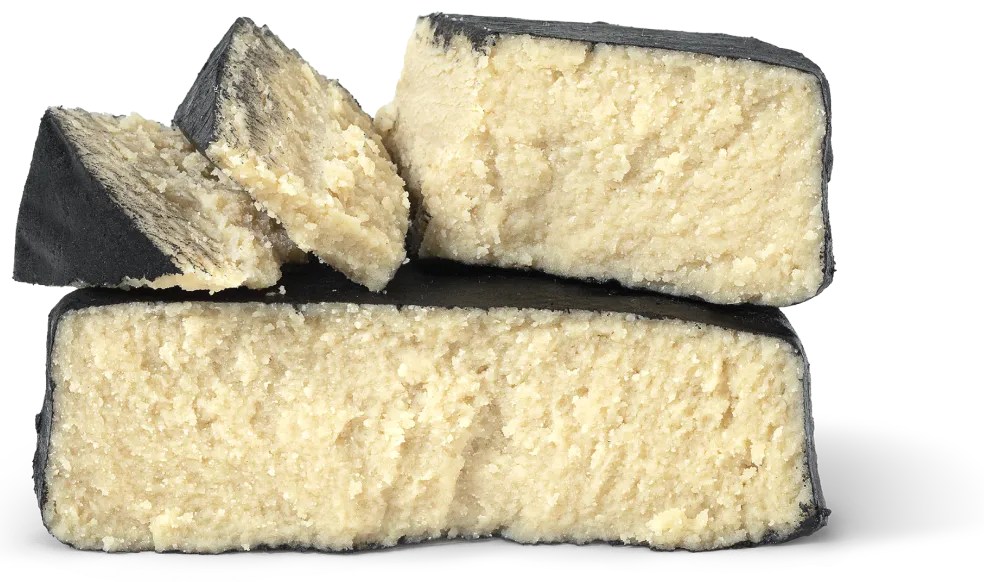 Tasting Notes
Black Ash
Texture
A smooth, semi-hard cheese that can be cut, broken, or wedged.
Taste
A remarkably balanced, slightly earthy yet bright cheese with lingering rich buttery notes.
Aroma
Uniquely mineral, with a soft scent reminiscent of a rainy day or coastal breeze.
Appearance
A hand-done layer of vegetable ash coats each wheel. Cut open to reveal a creamy crystalline core.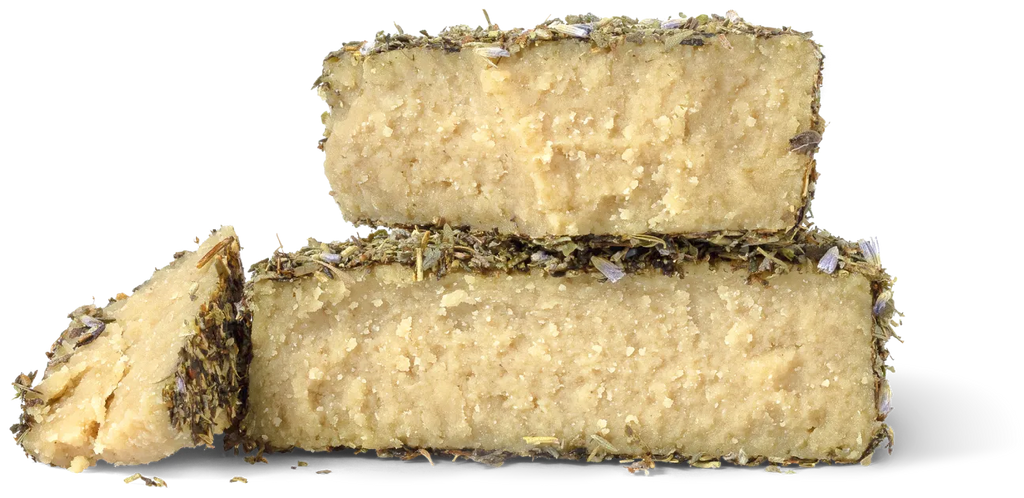 Tasting Notes
Herbes de Provence
Texture
A semi-hard cheese that can be cut or crumbled. Each bite sees creamy layers dancing with soft leafy hits of herbs.
Taste
Delightfully floral, bright, and deliciously smooth.
Aroma
Earthy and floral thanks to herbs like thyme, rosemary, tarragon, and the star of the show — lavender.
Appearance
A hand-done layer of dried herbs thickly coats each wheel. Cut open to reveal its creamy softly dry center.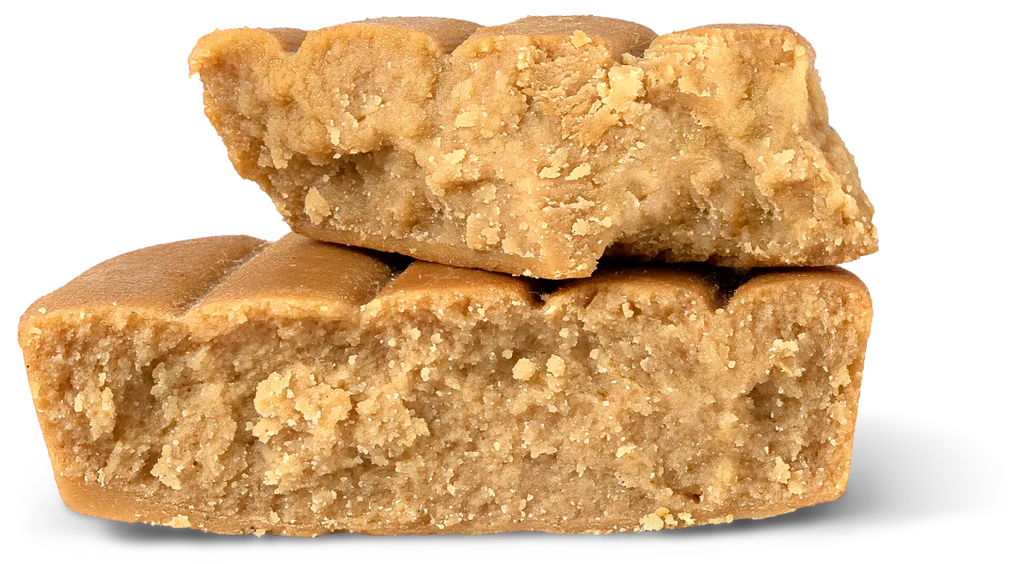 Tasting Notes
Smoked English Farmhouse
Texture
A semi-hard cheese that can be cut, broken, or wedged.
Taste
Mature and robust hits of smoky and salty flavor rounded out with unctuous notes.
Aroma
Intensely smoky with lingering notes of hickory.
Appearance
A vibrant orangy-red layer on each wheel, darkened from its time in the smoker.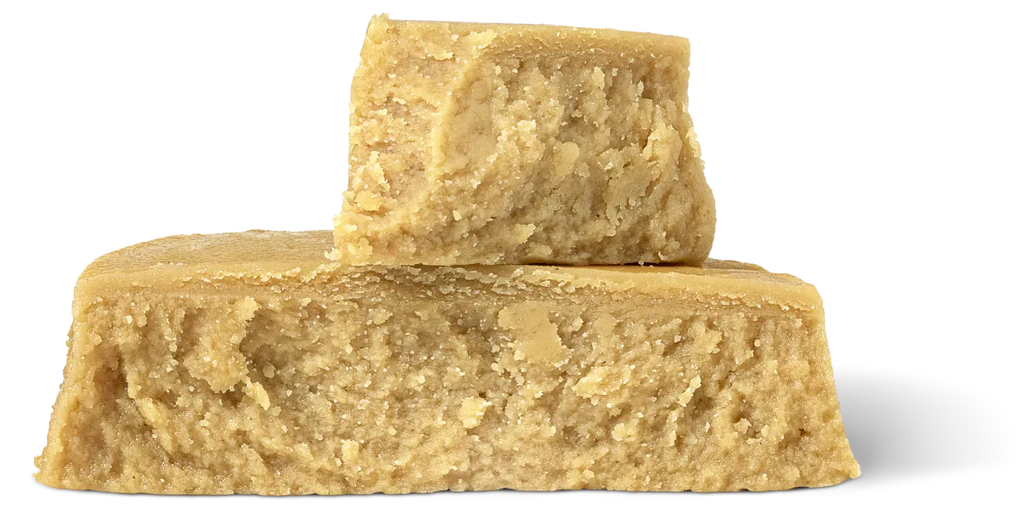 Tasting Notes
Sharp English Farmhouse
Texture
A semi-hard cheese that can be cut, sliced, and smoothed.
Taste
Sharp and bold with creamy, savory flavors at play.
Aroma
A slightly milky and mildly sweet scent.
Appearance
A lovely, mustardy hue defines this wheel. Cut open to reveal hints of a crystal-like structure.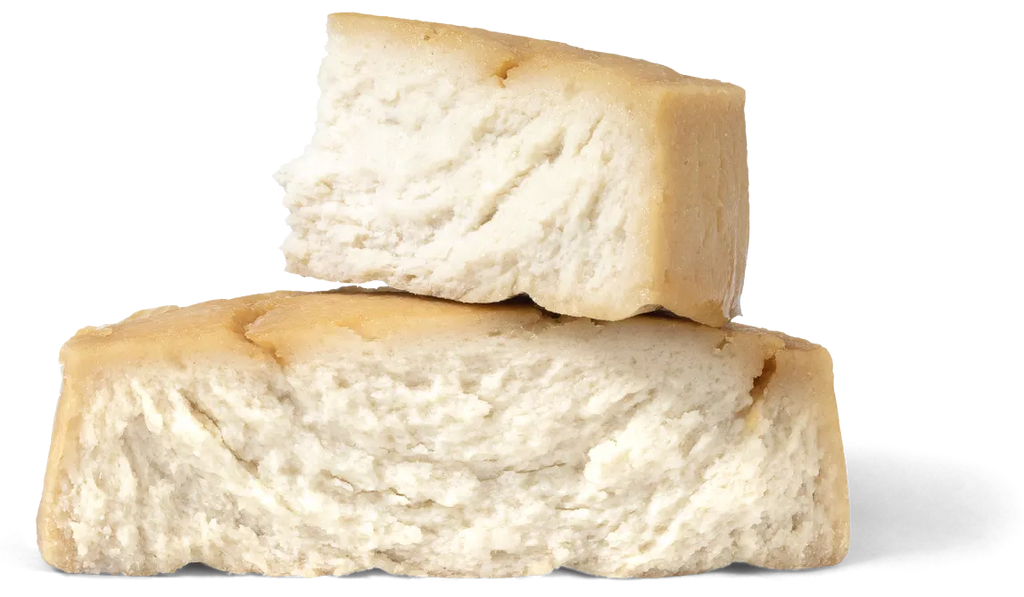 Tasting Notes
Smoked Gouda
Texture
A semi-hard cheese that can be cut, broken, or shaved.
Taste
Toasted nuts meet salty, savory flavor.
Aroma
Wonderfully nutty and smoky, with lingering notes of hickory
Appearance
A pale, slightly dried finish, each one a unique tan hue.
Frequently Asked Questions
How do you store Miyoko's Artisan Plant Milk Cheese?

Our cheeses are perishable and should be stored in the refrigerator, ideally in the crisper section — which will have the most consistent temperature and humidity. If you're a true fromage fiend, devote a whole drawer of your fridge to cheese. After opening, we recommend wrapping your cheese loosely in plastic wrap, allowing it to breathe. You can also wrap in cheese paper or parchment paper. To help the cheese better retain moisture, put the wheel inside an open plastic bag after wrapping. Whether you opt for plastic or paper, make sure to rewrap with a fresh piece as you consume.

What makes Miyoko's cheese artisan level high-quality?

So glad you asked. We are truly proud of our artisan cheesemaking process and quality standards. We use the finest ingredients, taking a plant-milk-first approach to our recipes. We then use traditional cheesemaking methods à la our artisan ancestors to bring you a high-quality, great tasting cheese. What processes you ask? From culturing our plant milk to develop and enhance flavor, to aging, hand-coating, and cold-smoking our special varieties, so much effort, time, and love goes into our craft.

What ingredients are in Miyoko's Cheese?

Magic! Just kidding. We use real, wholesome ingredients you can recognize. We always take a plant-milk-first to our recipes and ingredient lists. Our aged wheels are crafted with cultured cashew milk and are proudly oil-free. Always vegan. Always delicious.

Where is Miyoko's cheese made?

Miyoko's cheese is made in the heart and home of artisan cheese and dairy, Sonoma County, California. It was important to us to build our roots in a place so well known for exemplifying the craft and quality we aim for everyday as the world's finest plant milk creamery.

Is Miyoko's a clone-like, lab-created alternative to cow's milk cheese?

Um... no. We are all about embracing what plant milk brings to the plate. Cow, sheep, and goat's milk cheeses are all known for their specific flavor and texture attributes, and that's exactly how we see artisan plant milk cheese. We aren't trying to replicate, but honor and expand on what it means to be cheese — using the same traditional creamery methods as our artisan ancestors. Think of us as the natural and compassionate evolution of dairy.