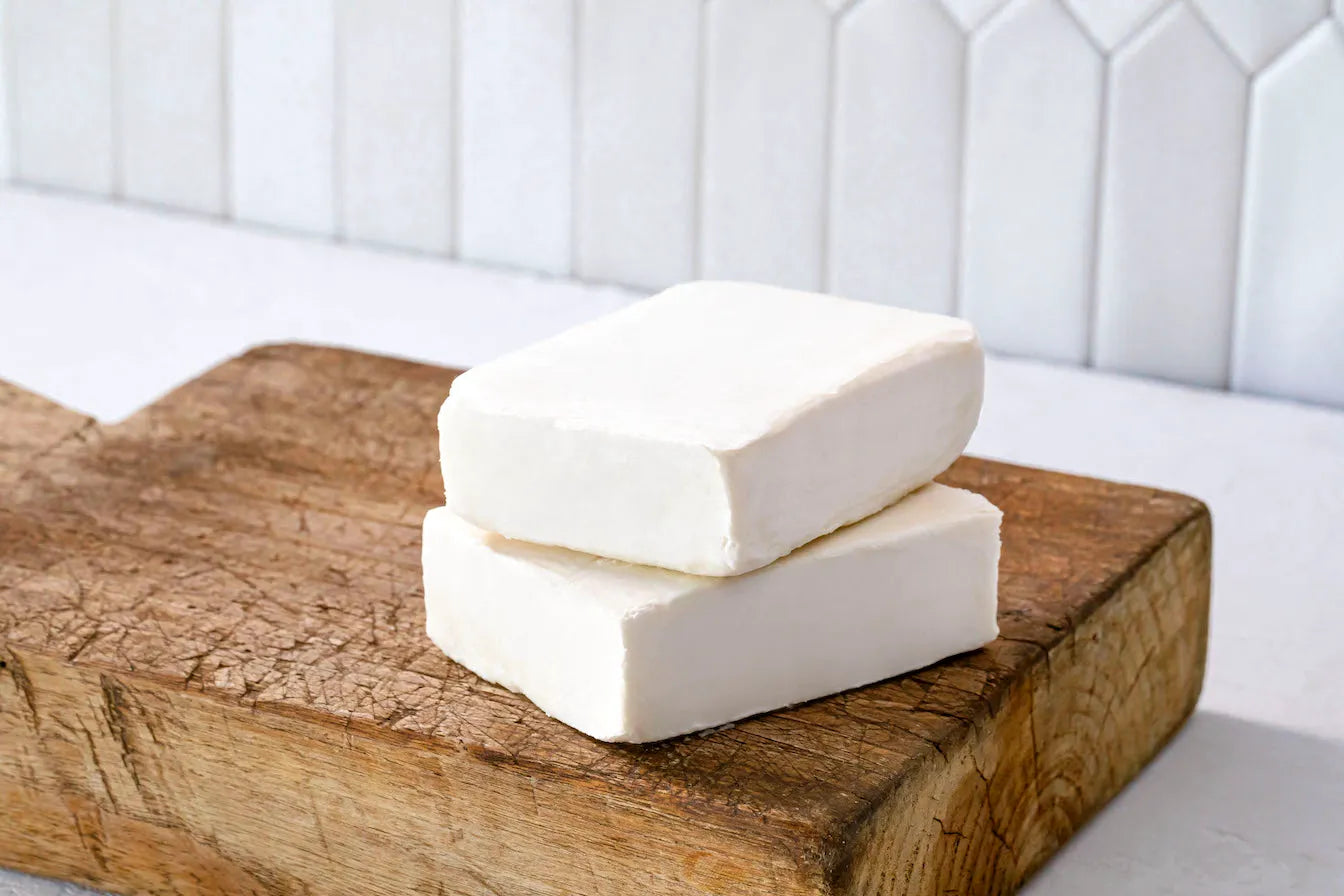 Time-Honored Techniques & the Finest Ingredients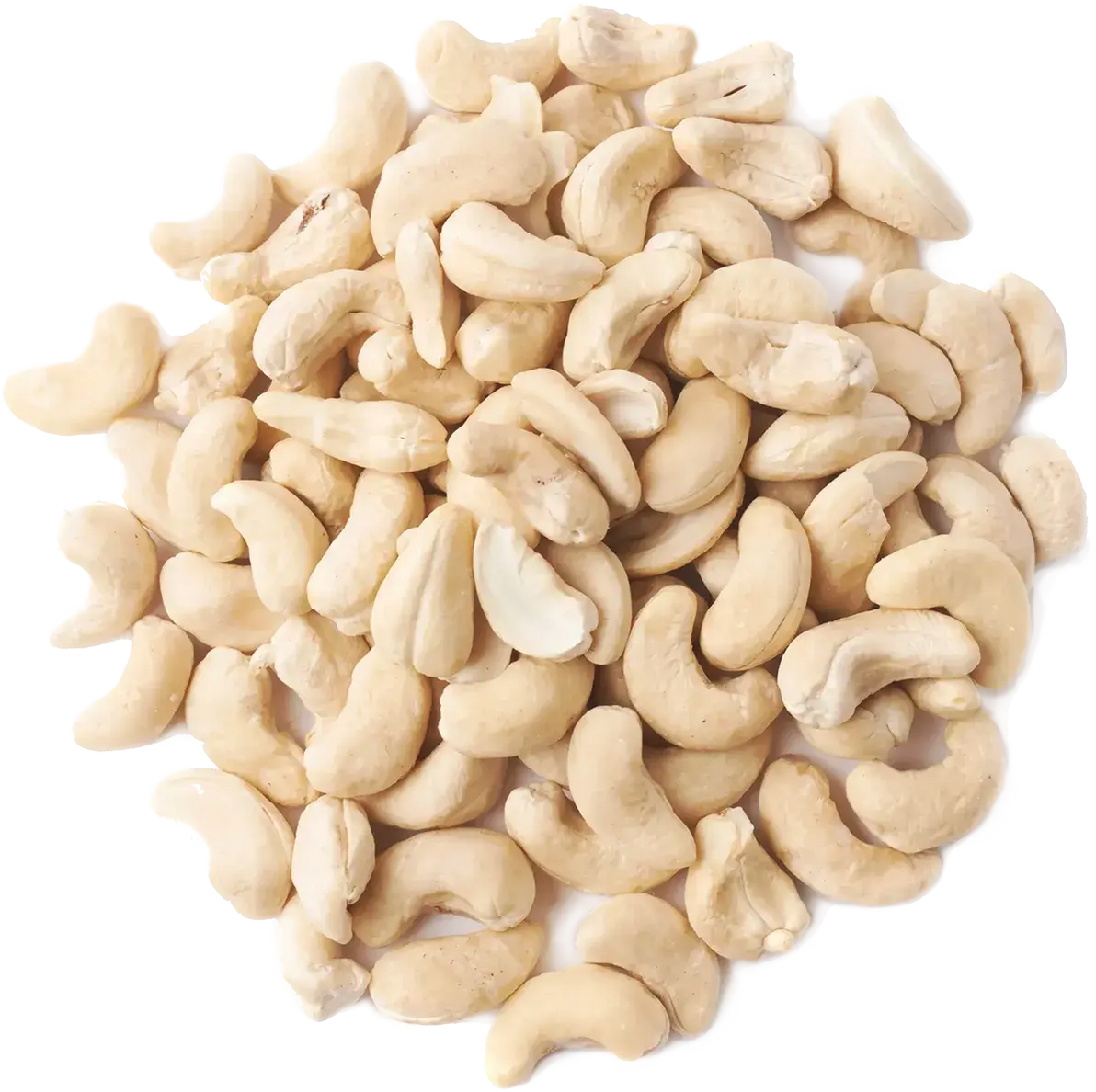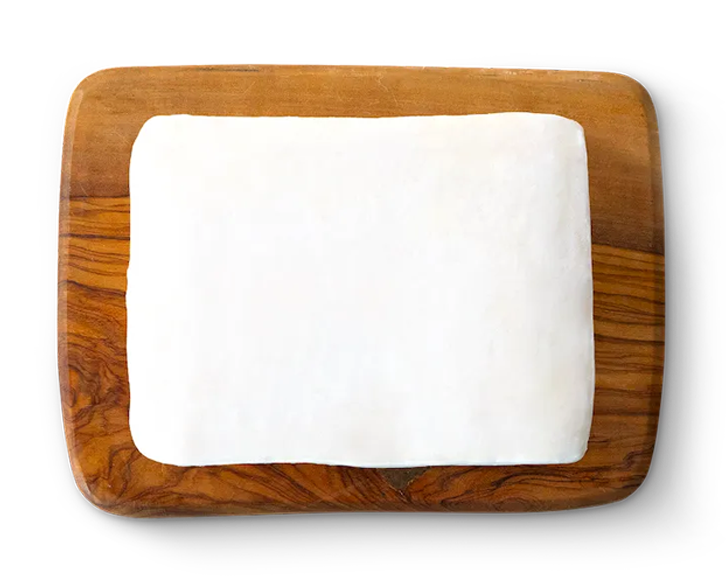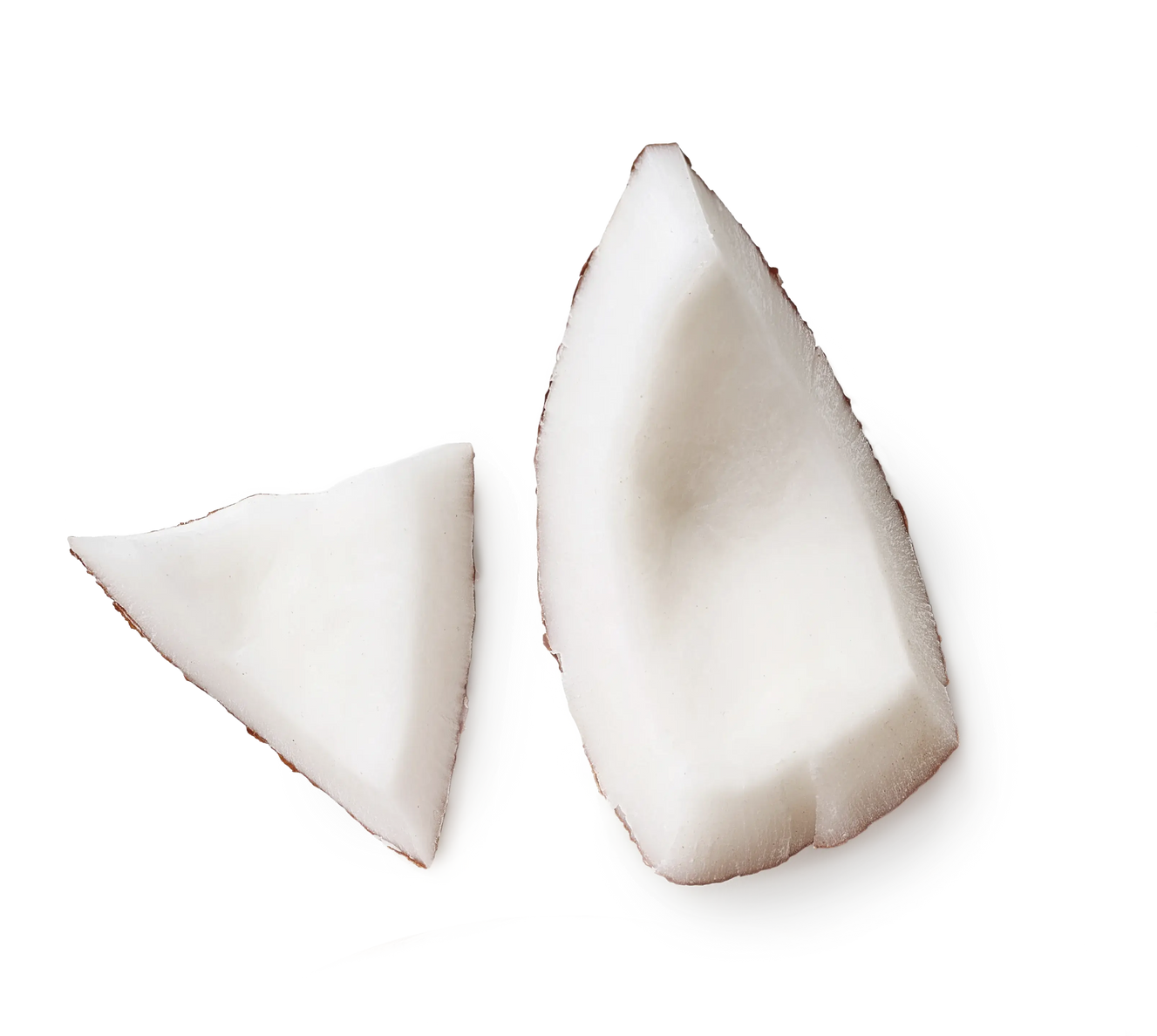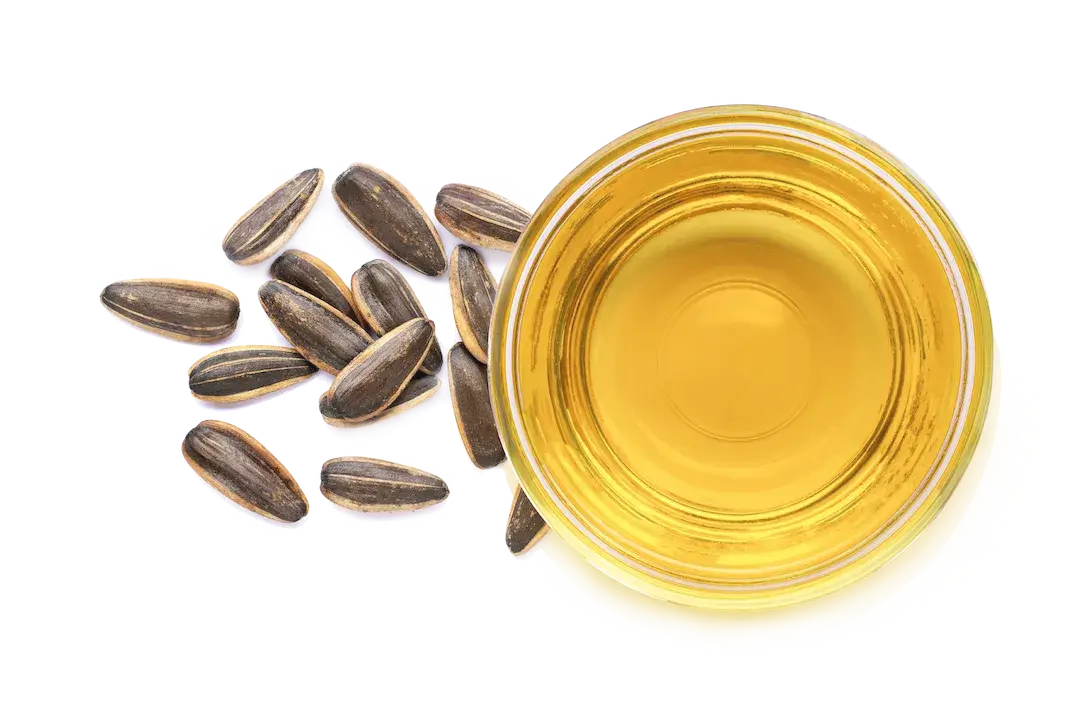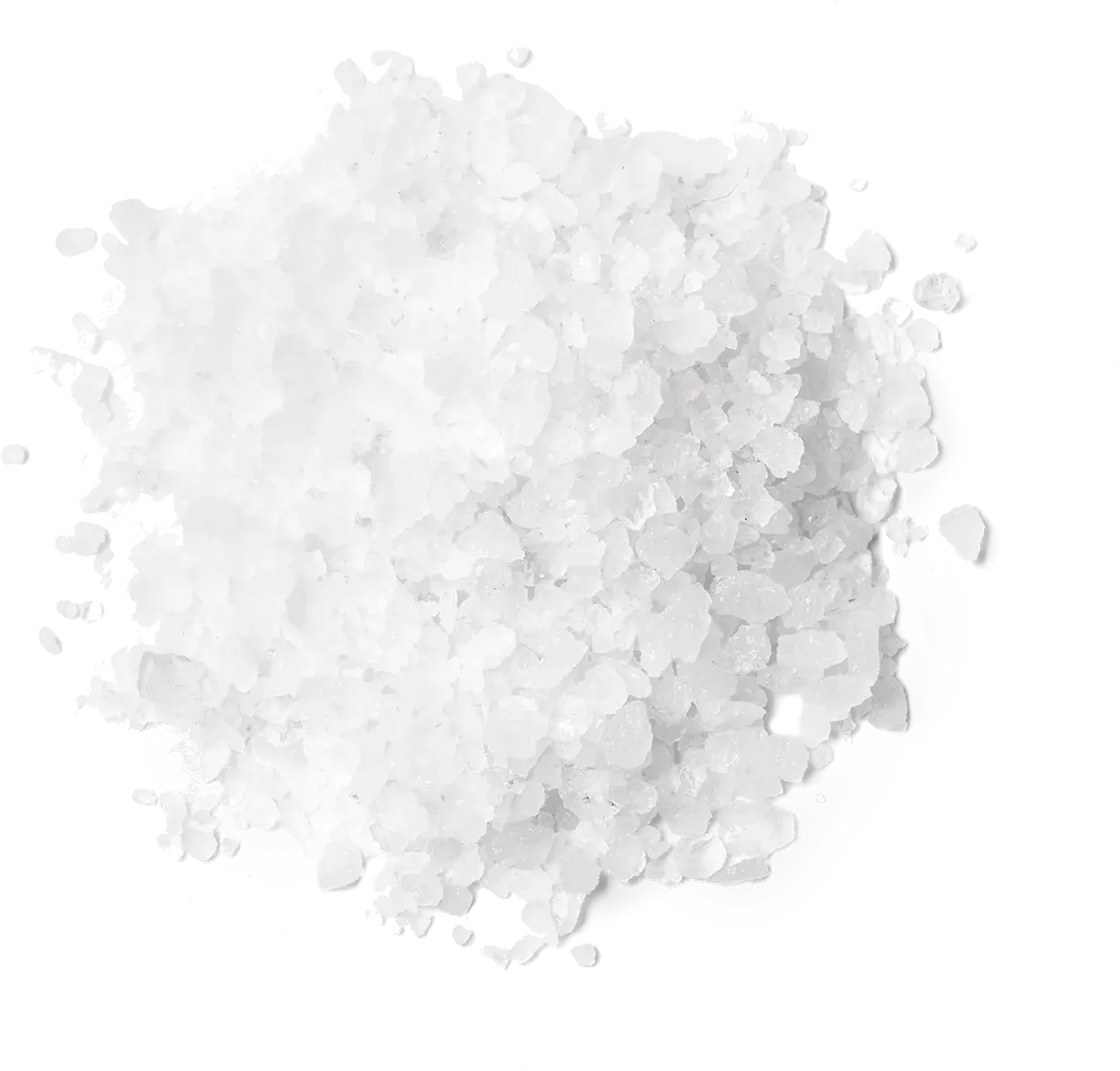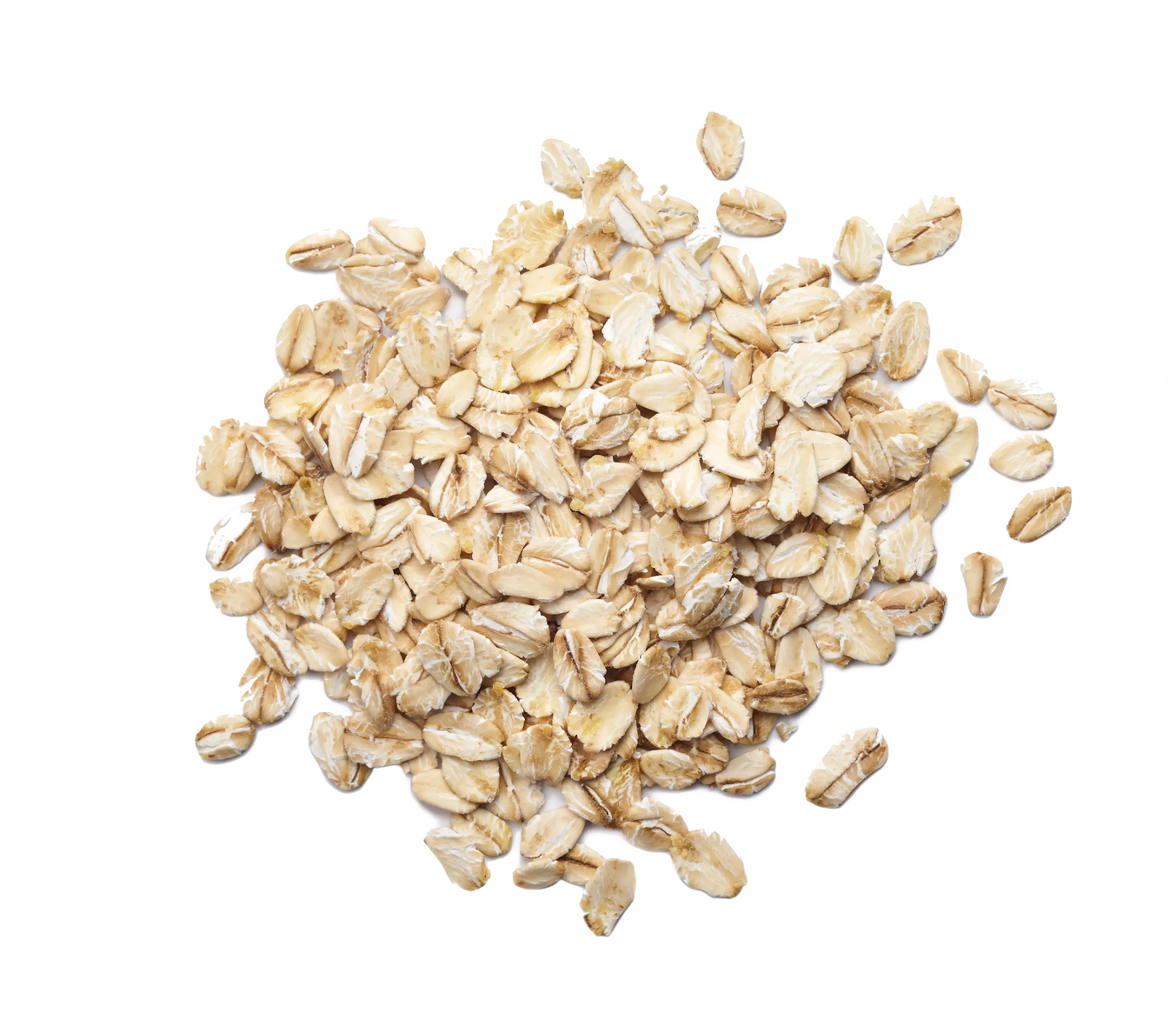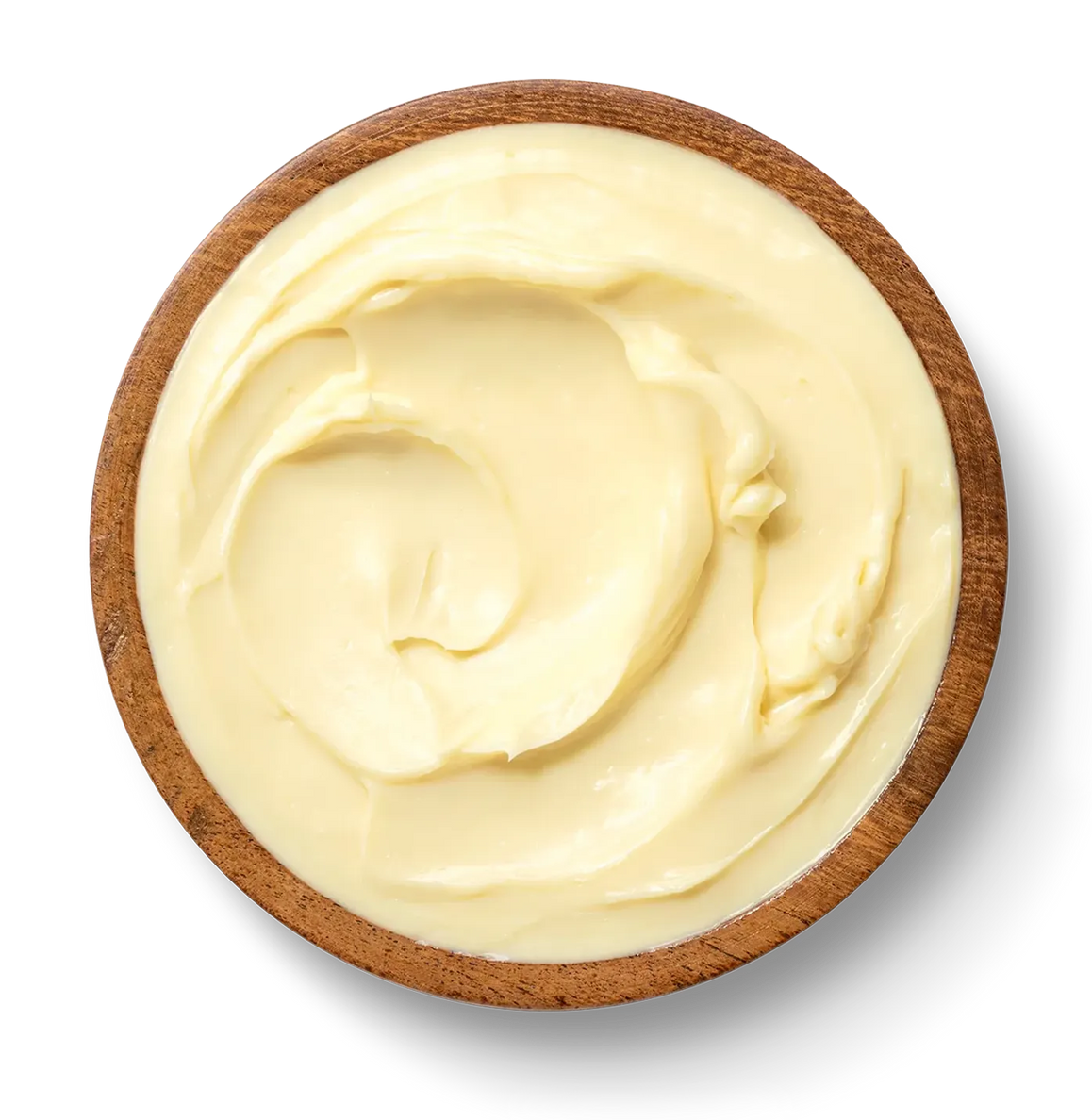 * We highlighted the core ingredients in our recipe, the full ingredient list is available on the product page.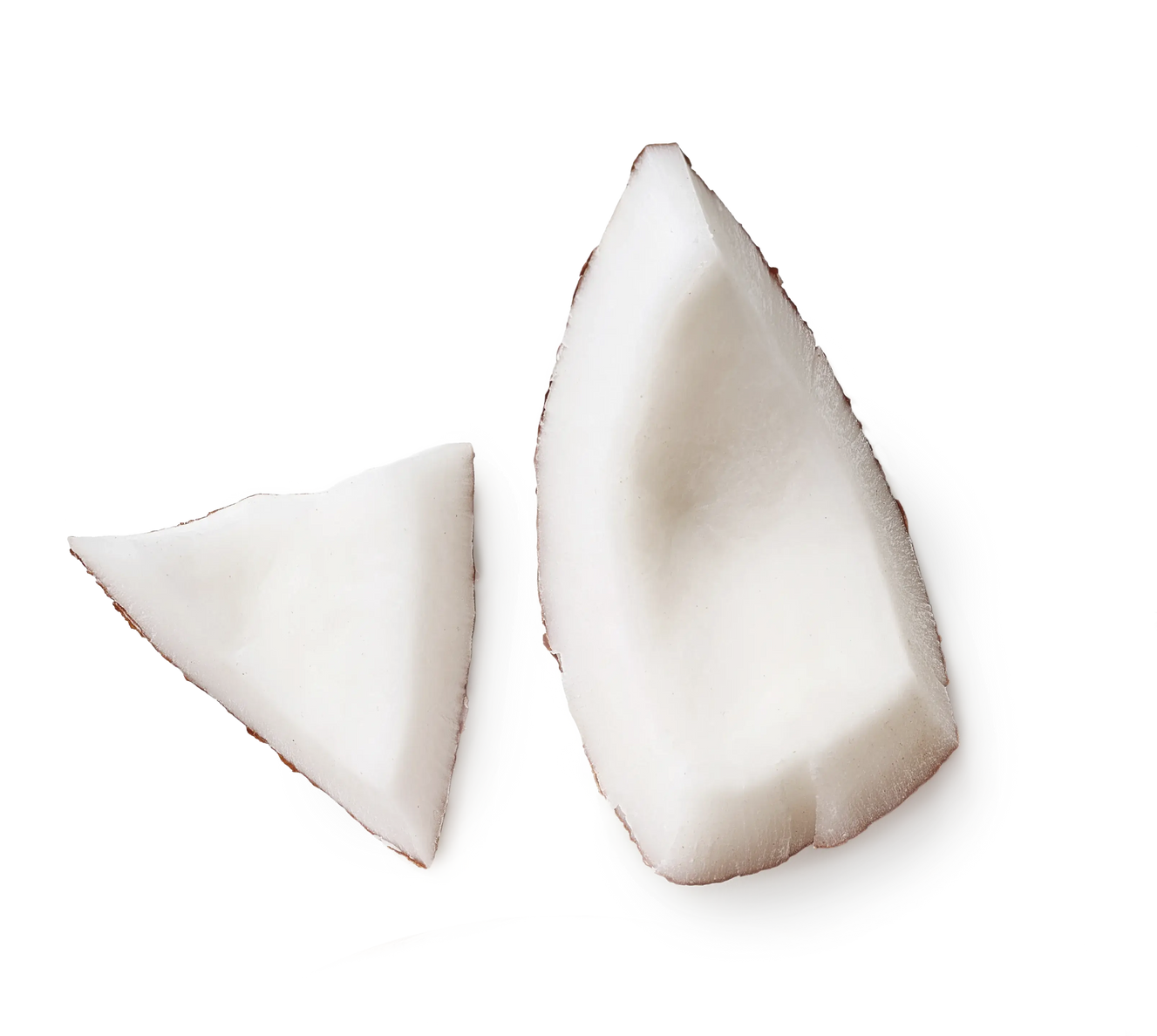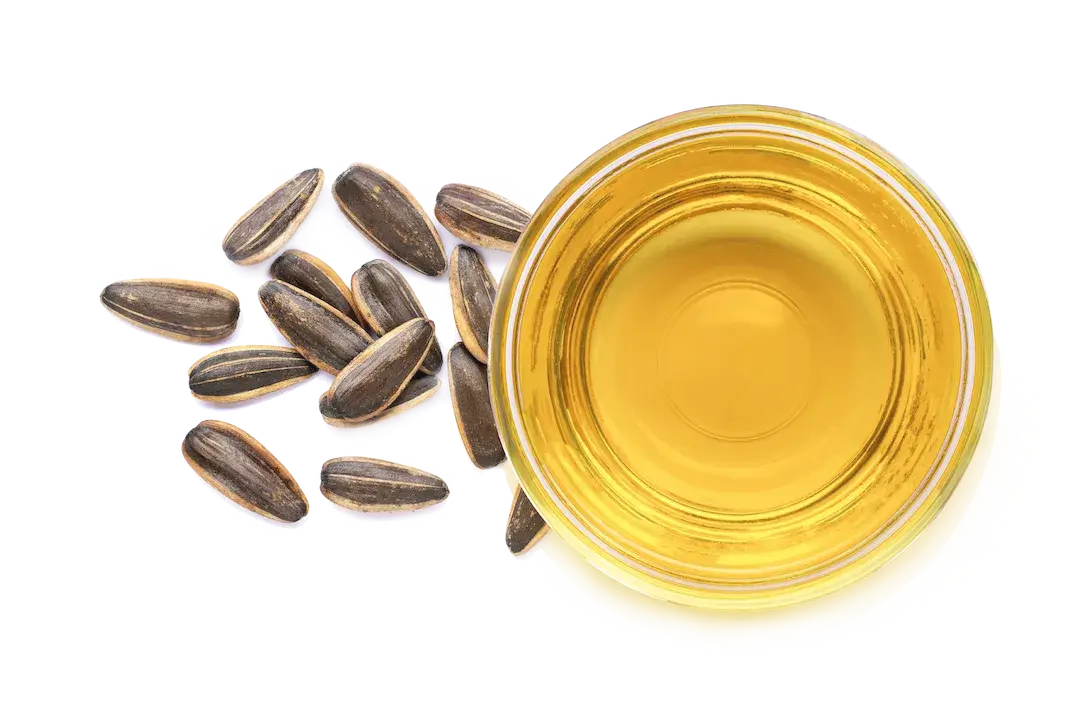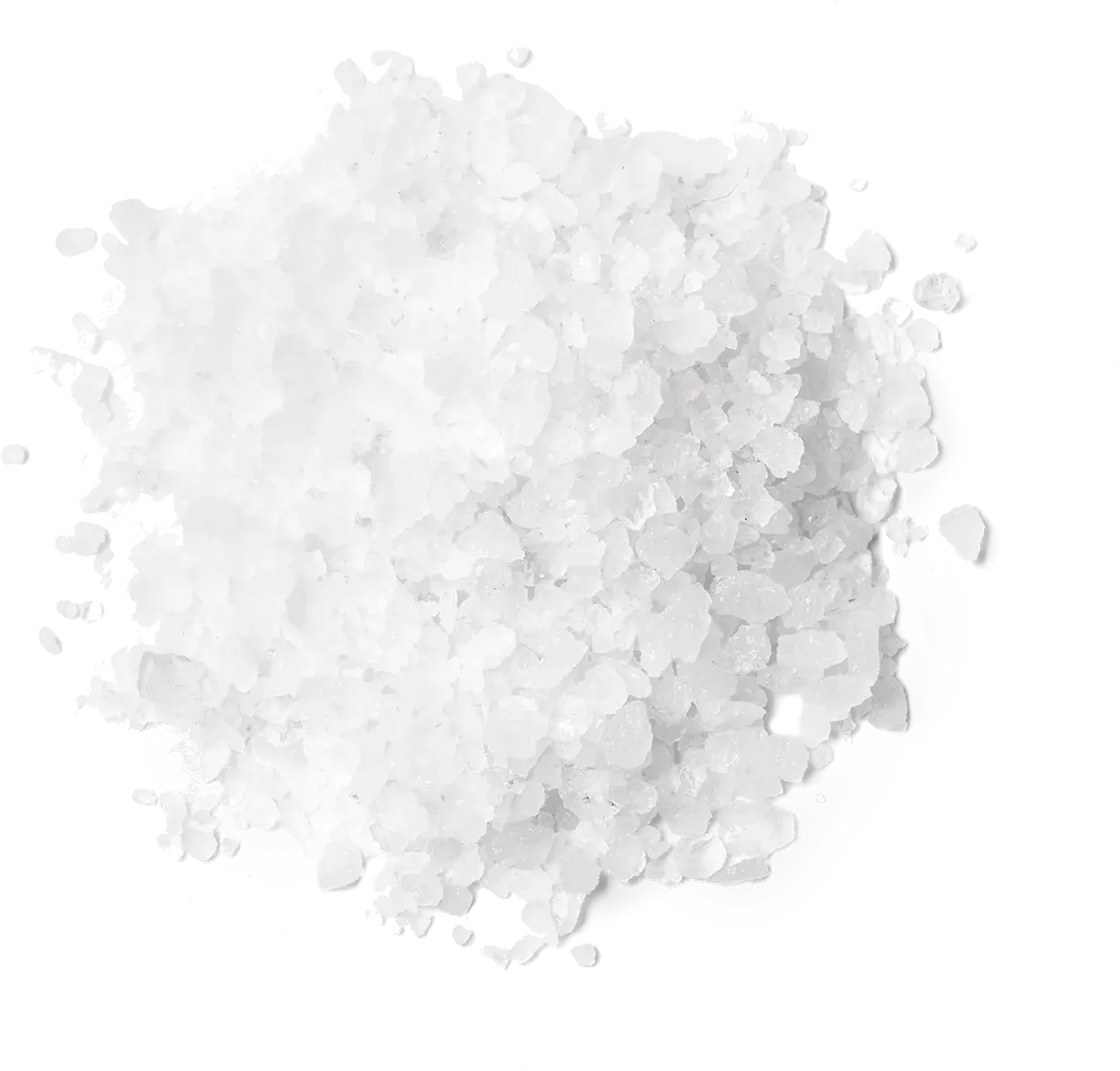 Our Artisan Process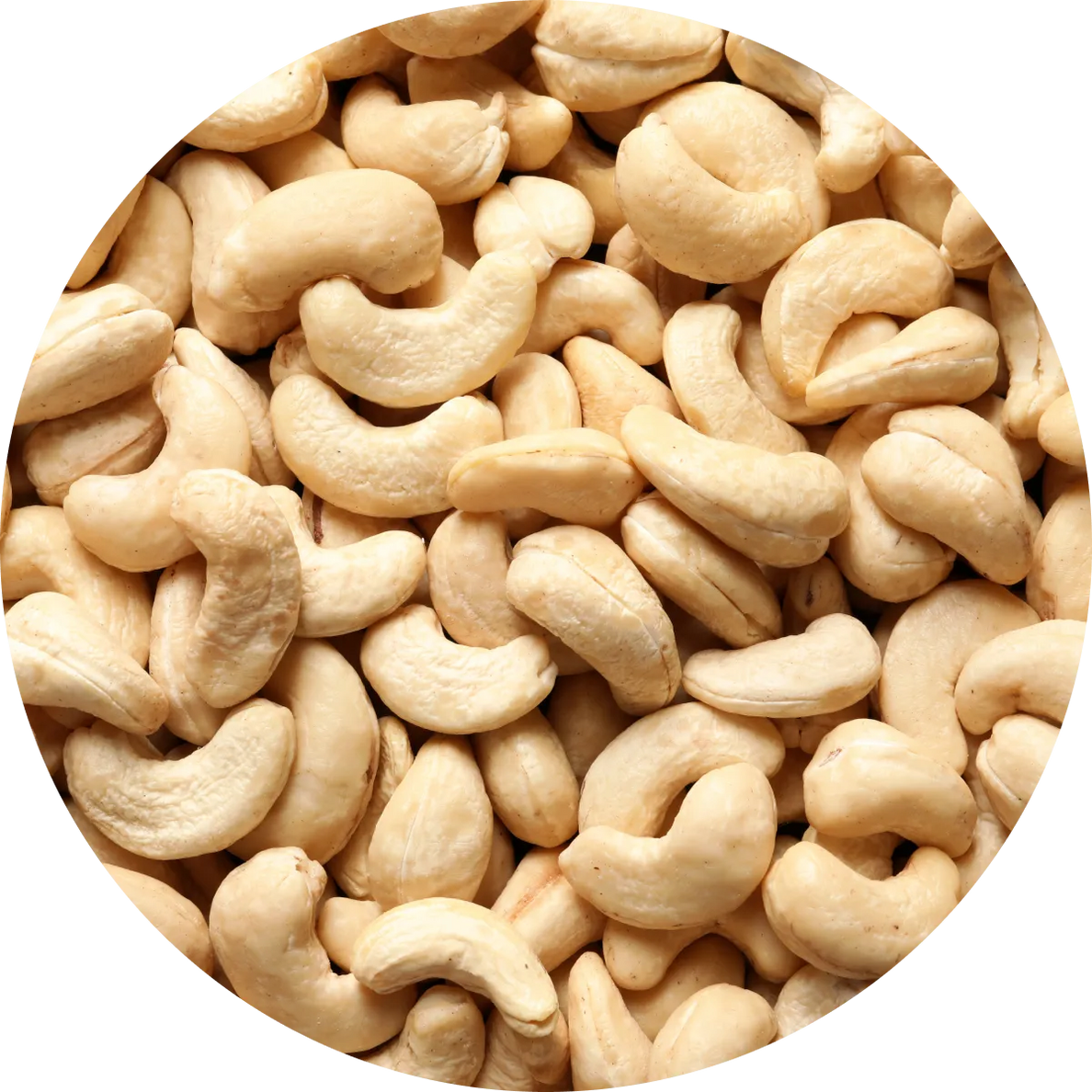 Quality Ingredients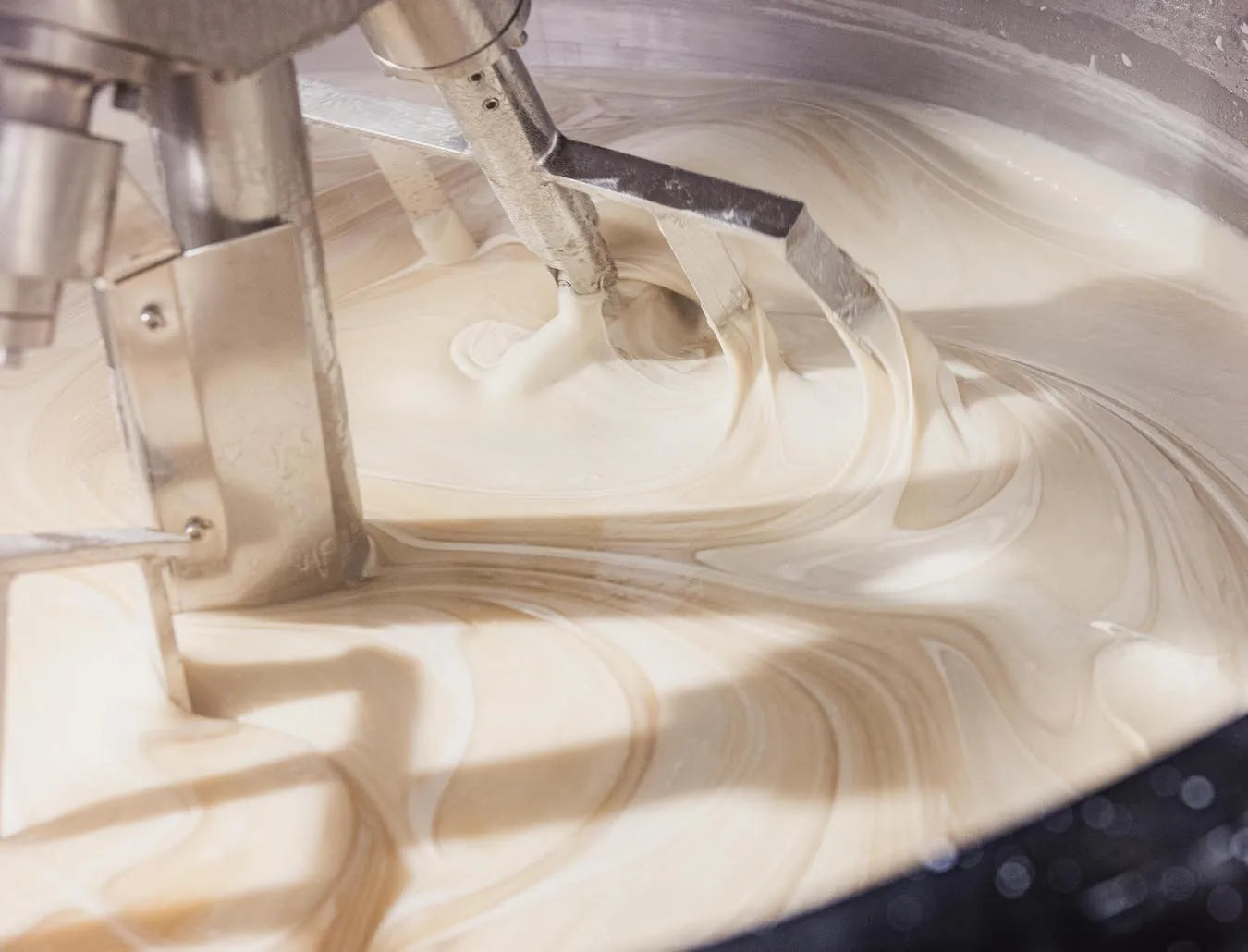 Churned to creamy perfection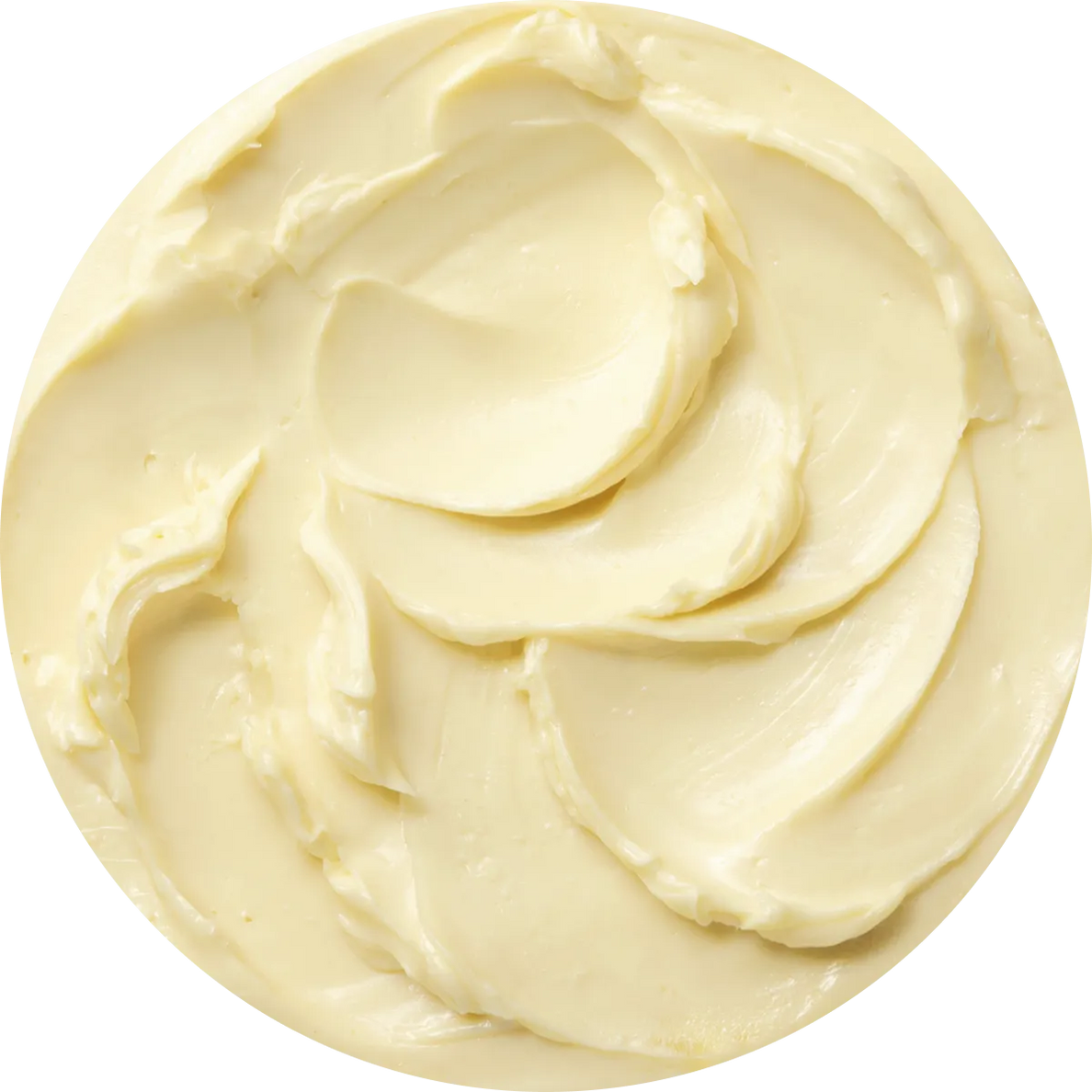 Cultured for exquisite flavor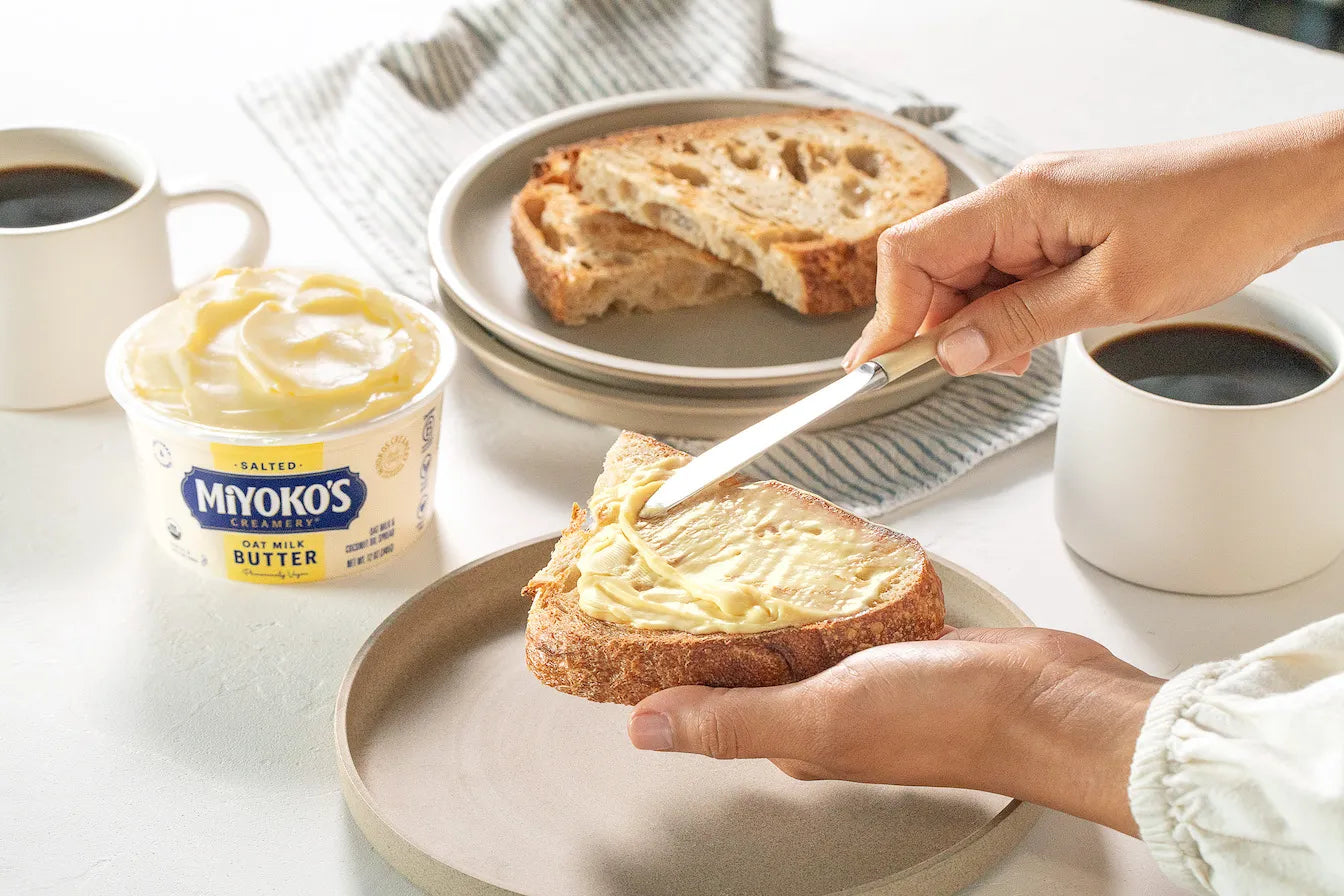 ready for your enjoyment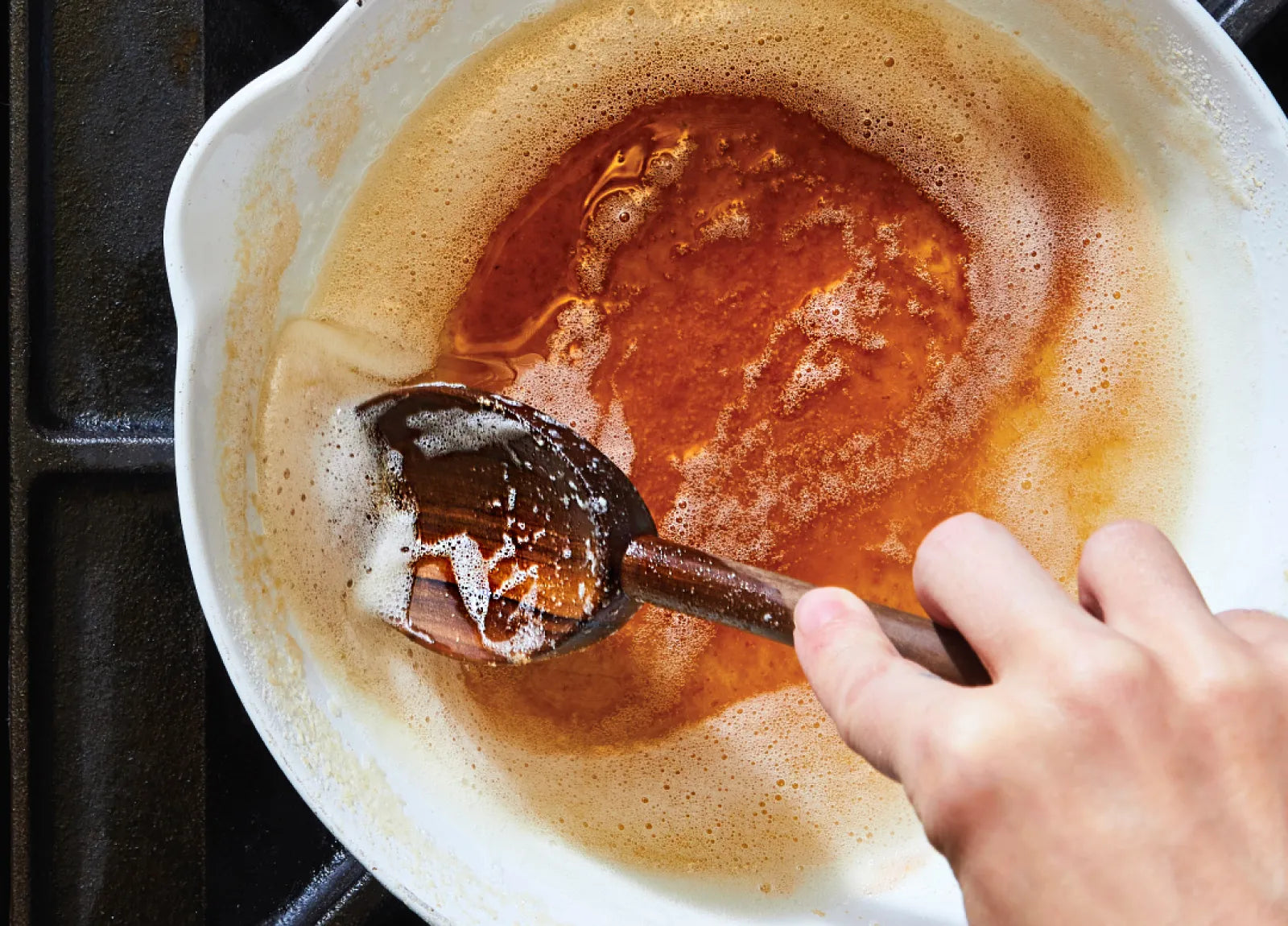 The vegan butter that *actually* browns
Frequently Asked Questions
What is European style butter?

European-style butter refers to a cultured butter that has been churned for a longer period. European-style butters are favored for their rich taste— due to their fat content and cultured process. They typically contain less water, have a creamier texture and, great meltability. They are often the preferred butter for baking— especially when the flavor of butter is just as important as its function.

What's the difference between Miyoko's butter and margarine?

Margarine is a blend of vegetable oils, like palm oil and canola oil. Butter is made from milk, in our case cultured cashew milk. Because of this difference in ingredients, you will notice a big contrast in how they both taste and perform. Margarine will tend to have a slight chemical aftertaste, because of added flavorings. Miyoko's will leave you with a wonderful creaminess and subtle cultured tang. Performance wise, margarine isn't an ideal 1:1 swap for your recipes, as it tends to leave your baked goods overly soft and oily. Miyoko's is a chef-crafted, true 1:1 swap, and even browns beautifully thanks to the milk solids it contains.

What is cultured butter and why is it better?

Cultured butter is butter that during the craft process, has had cultures added to the milk. This creates fermentation, and allows the cream to deepen in flavor and thicken in texture. The result is a wonderfully flavorful butter with a signature subtle tang and noticeably less acidity. You can use cultured butter in any dish that calls for butter—no need for any alterations to your recipe.

When do you use salted butter vs. unsalted butter?

Unsalted butter allows you to control the exact amount of salt in your recipe and final dish. Because salt helps bring out the flavor in foods, it's a welcome addition in almost any dish. You can use salted and unsalted butter interchangeably. If a recipe calls for unsalted butter and also lists salt, just use slightly less salt than the recipe calls for.

What makes Miyoko's a high quality butter option?

Miyoko's is a high quality butter for vegans, those who are dairy-free or lactose intolerant, and anyone looking for a delicious option. Crafted by a chef, for chefs and home-cooks alike, it can meet the demands of any kitchen, and excels in flavor and performance. Crafted with quality ingredients, using the same methods as our artisan ancestors, it's a wonderful, high-quality, compassionately made butter.