The world's finest plant milk creamery
Crafted with Care
Miyoko's is the natural, compassionate evolution of dairy, crafting plant milk butter and cheese using time-honored techniques and the finest organic ingredients.
Creamery Traditions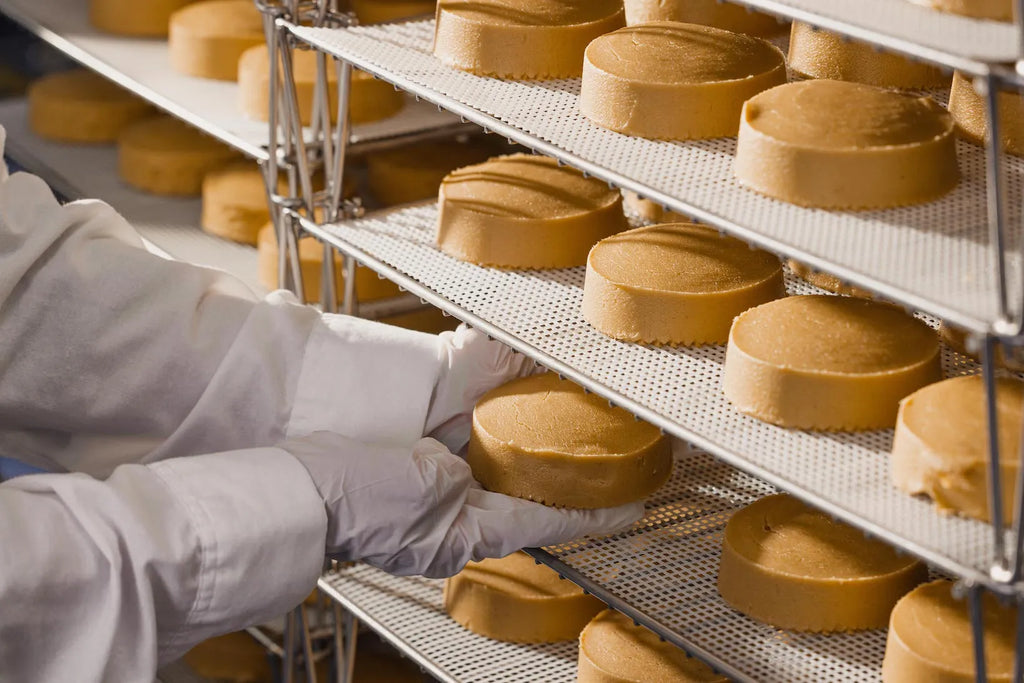 Our Artisan Process
Crafting artisan plant milk cheese and butter requires a delicate balance of artistry, creative exploration, and a deep understanding of age-old creamery techniques. Explore how we unlock a world of complexity, flavor, and textures from our ingredients to our methods.
At Miyoko's Creamery, we use the finest ingredients to craft our delicious plant milk cheese and butter, searching the plant kingdom for the most nutrient-dense options untapped in nature — nuts, seeds, legumes, grains and beyond. We strive for a plant-milk-first approach to our recipes, which is why you'll see it towards the top of each of our product's ingredient lists. There's also a lot we leave out, from palm oil to xanthan gum, we're intentional about what we are willing to craft with. We hold each of our ingredients to their highest standards, from ethically sourced to certified organic, so you can be sure you're enjoying a product made with organic, whole foods, not the oils, starches, gums, and flavorings typically used in other vegan cheeses and butter.

Our cheese and butter all start with a creamy plant milk base, traditionally cultured just like our artisan ancestors. We searched high and low to find our custom vegan cultures, not stopping till we found the ones that bring out the perfect flavor and texture. On any given day in our Sonoma facility, you'll find freshly milled cashews and wonderful kettles full of creamy plant milk being churned and mixed with other tasty ingredients, like chives or truffle oil.

Time-honored Creamery Methods

Crafted with care and intention, we take a true artisan approach from start to finish. From coating our Herbes de Provence Cheese wheels by hand, to cold-smoking our mozzarella with hickory chips, to the countless racks of cheese we have aging in Sonoma, we invest in the time, equipment, and quality processes that make our product worthy of the world's finest plant milk creamery.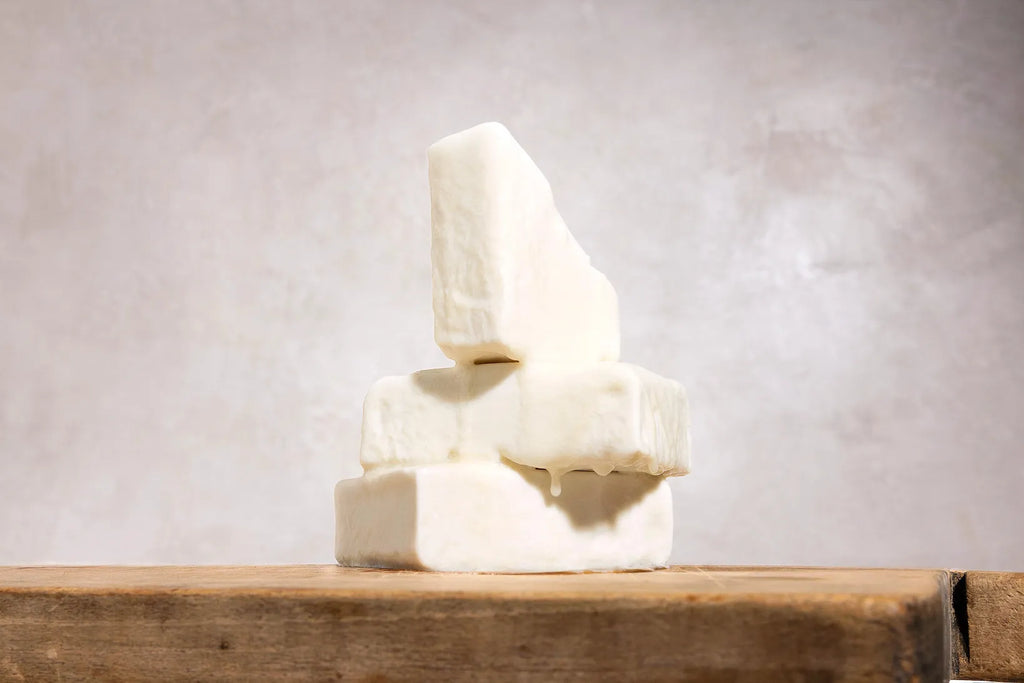 Crafting Plant Milk Butter
Dive deeper into our artisan process and explore how our cashews are milled to creamy perfection, then cultured, churned, and crafted into the perfect plant milk butter.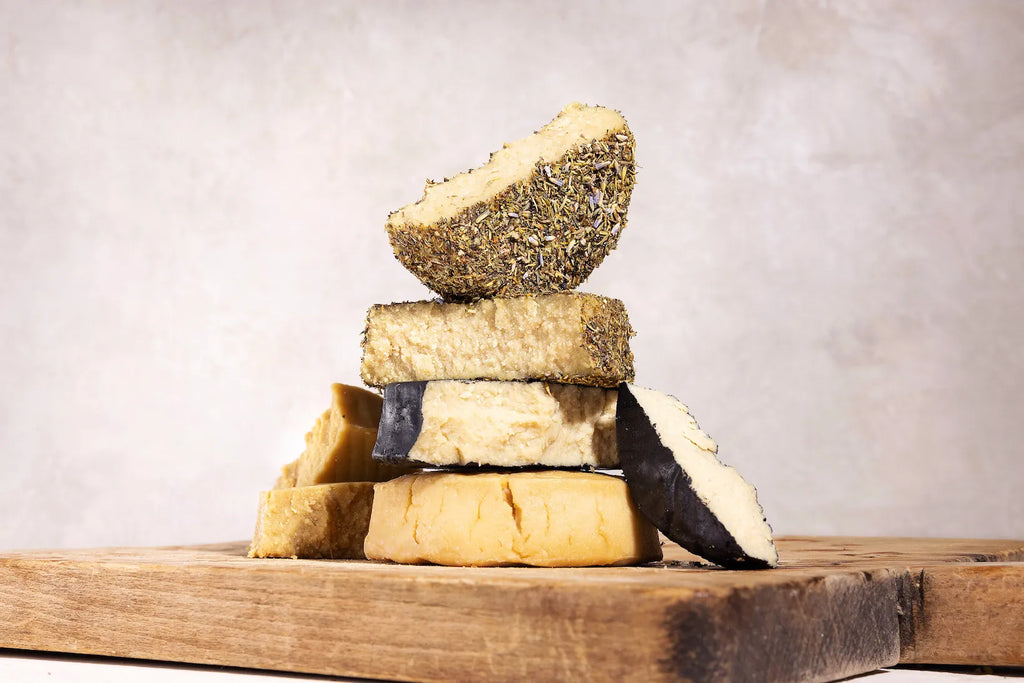 Crafting
Plant Milk Cheese
Explore the artisan magic happening at our Sonoma facility, where our cheesemakers are hard at work, taking artisan cheese wheels from cultured plant milk to the racks of our aging rooms.
What is Plant Milk?
For centuries, traditional dairy has used cow, sheep, and goat's milk. Now, there's plant milk, a compassionate, nourishing, and sustainable option that's milled & churned into delicious cheese & butter. From sources such as nuts, seeds, legumes, grains & beyond, each one lending itself to a unique flavor & texture.
Explore our plant milks
We are dedicated to discovering the boundless and untapped potential of plants, and are so excited to share what we can craft with these amazing ingredients. From allergen-friendly oats, to creamy cashews, here's a few of our favorites so far. Learn more about our sourcing below.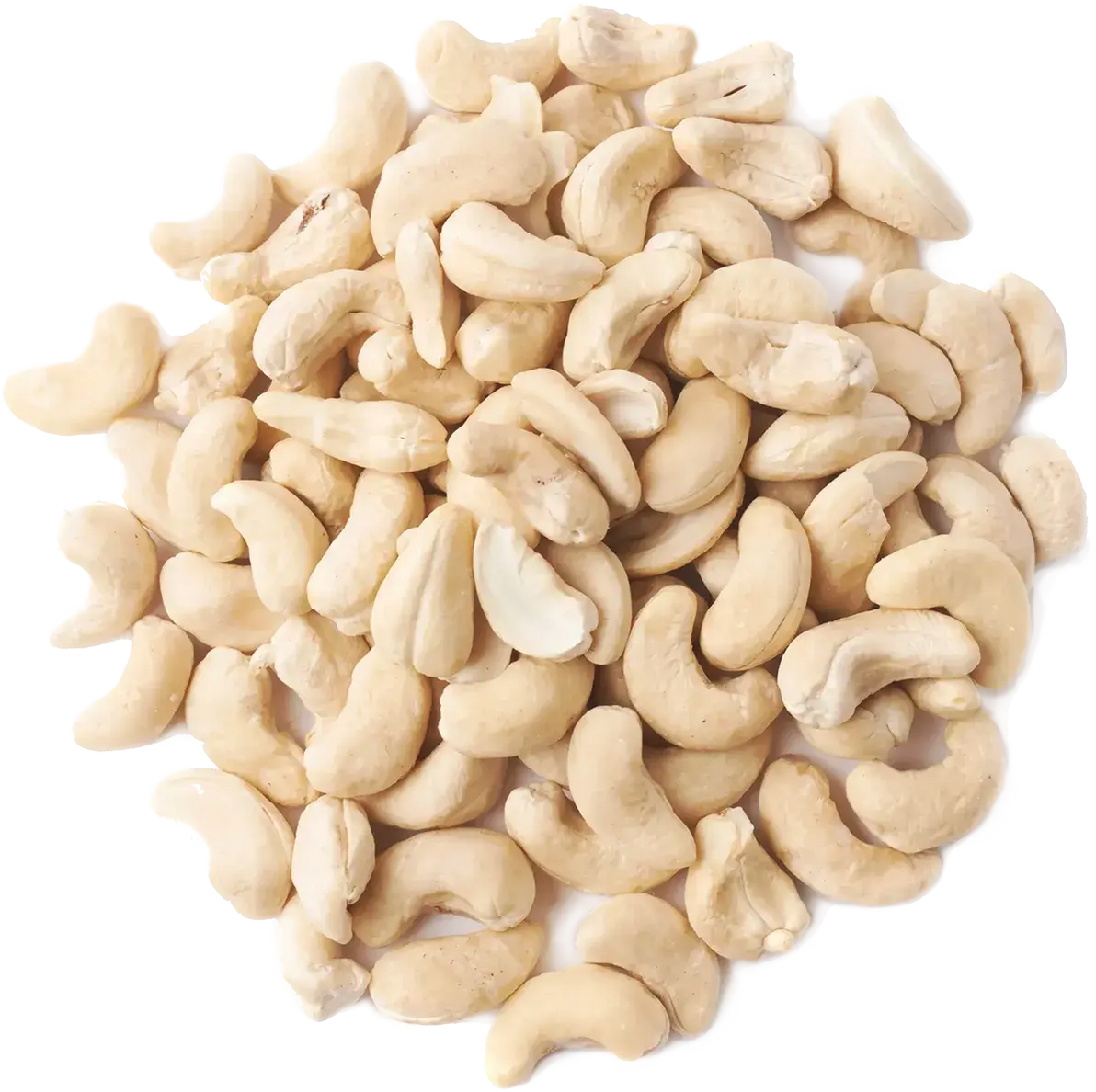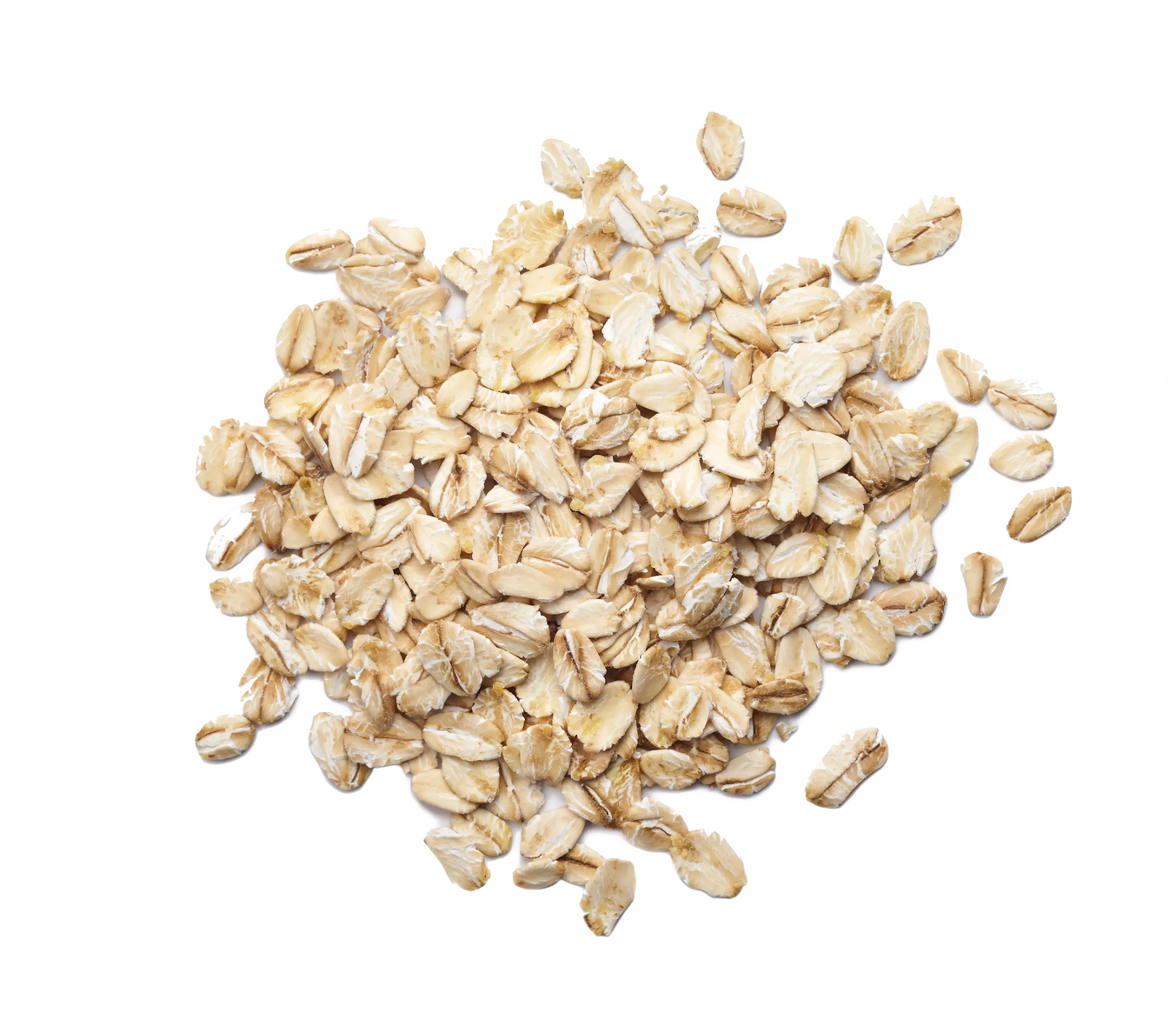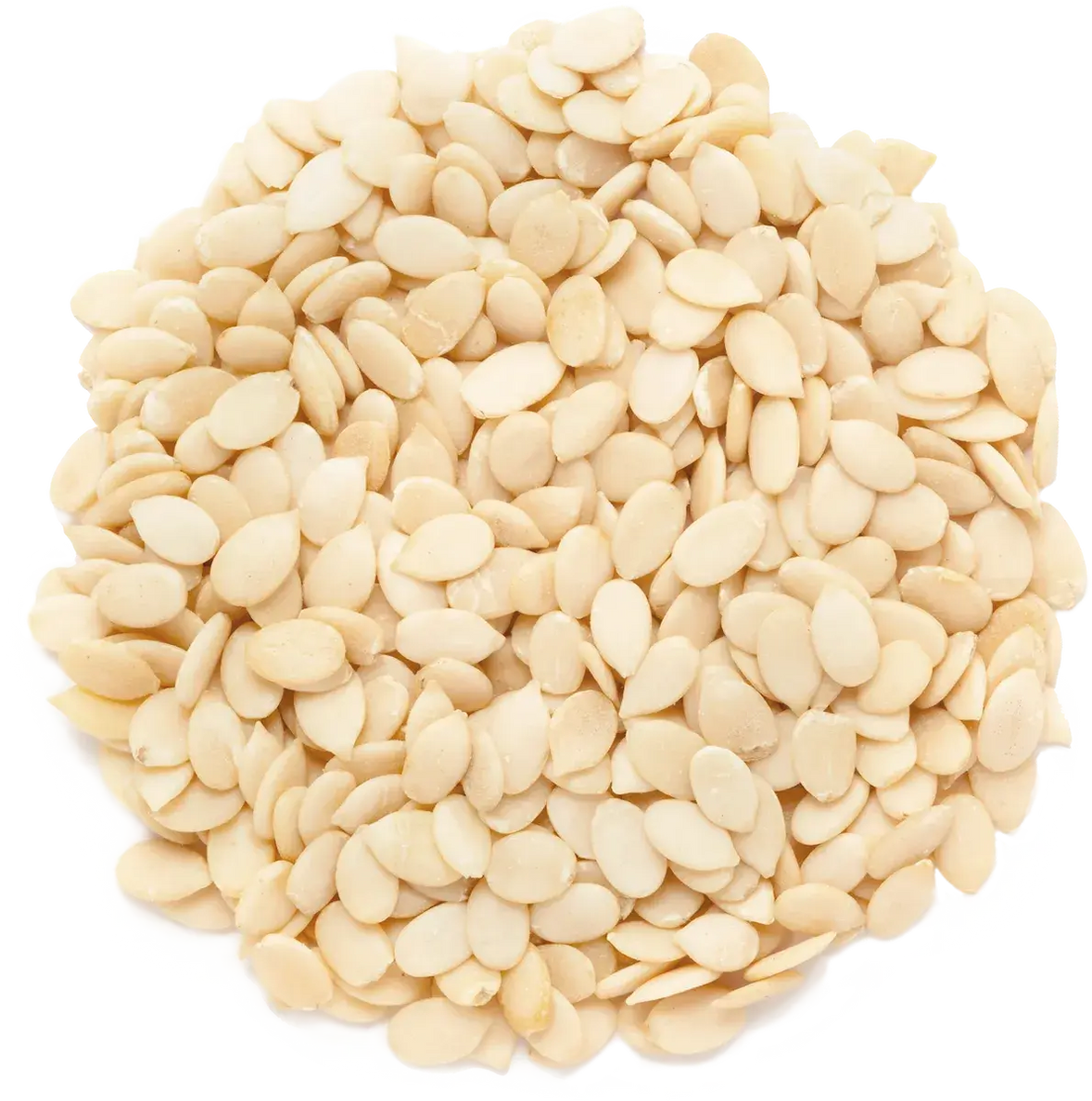 our Difference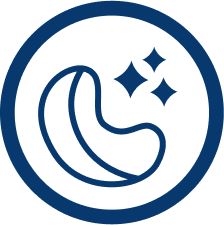 quality sourced ingredients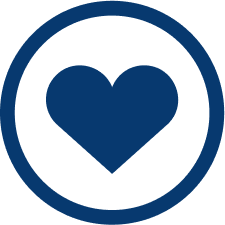 compassionately made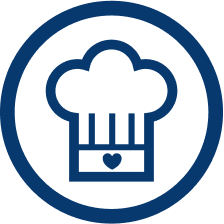 chef-crafted & chef loved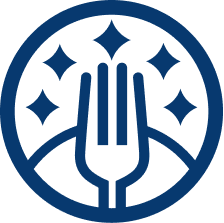 superior taste & performance