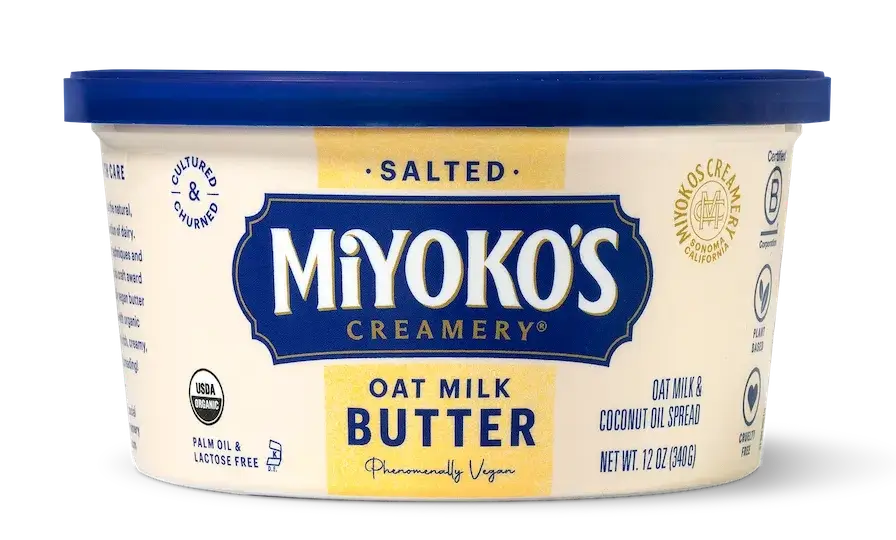 crafted for Spreading
Creamy Perfection
Crafting our Butter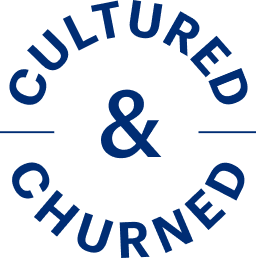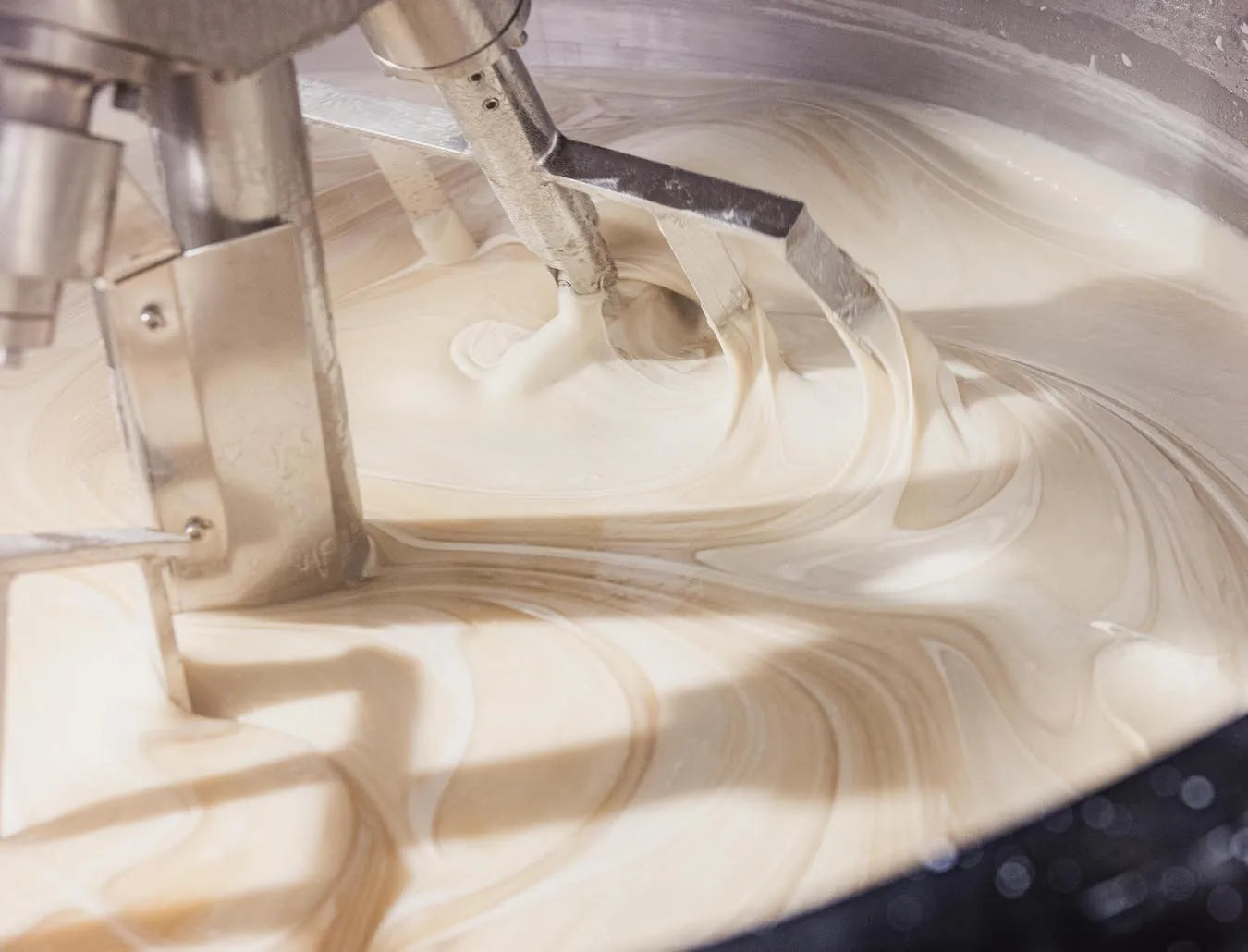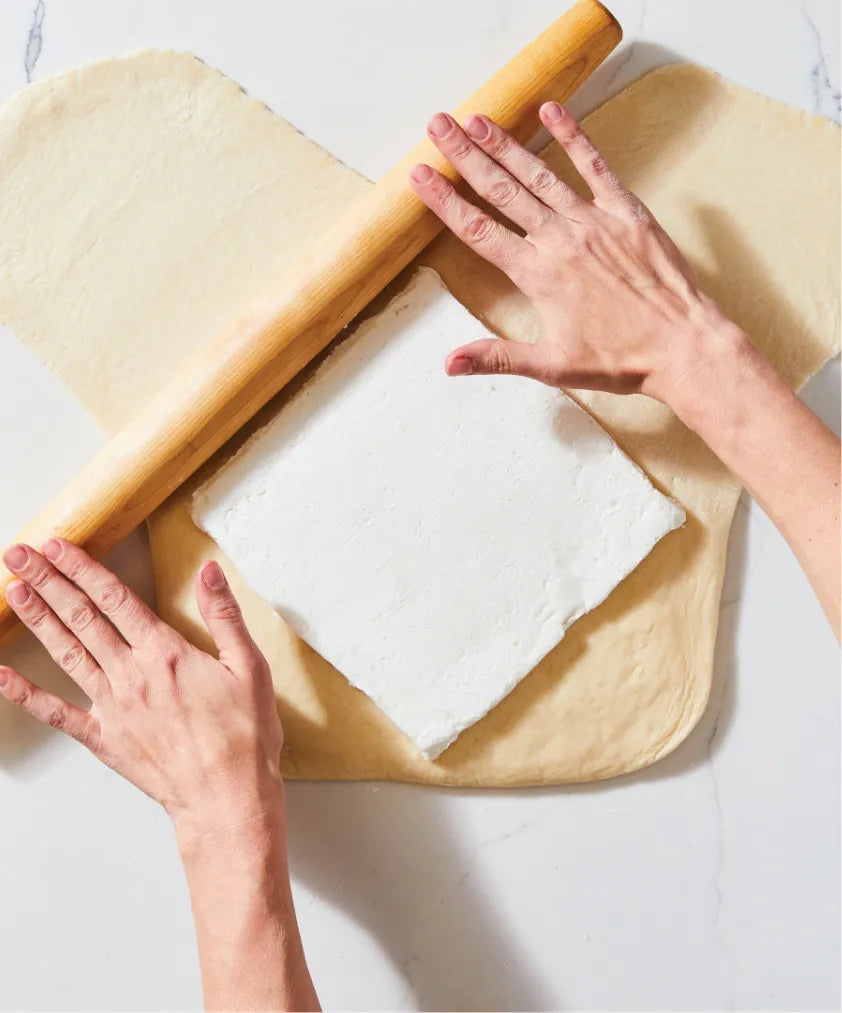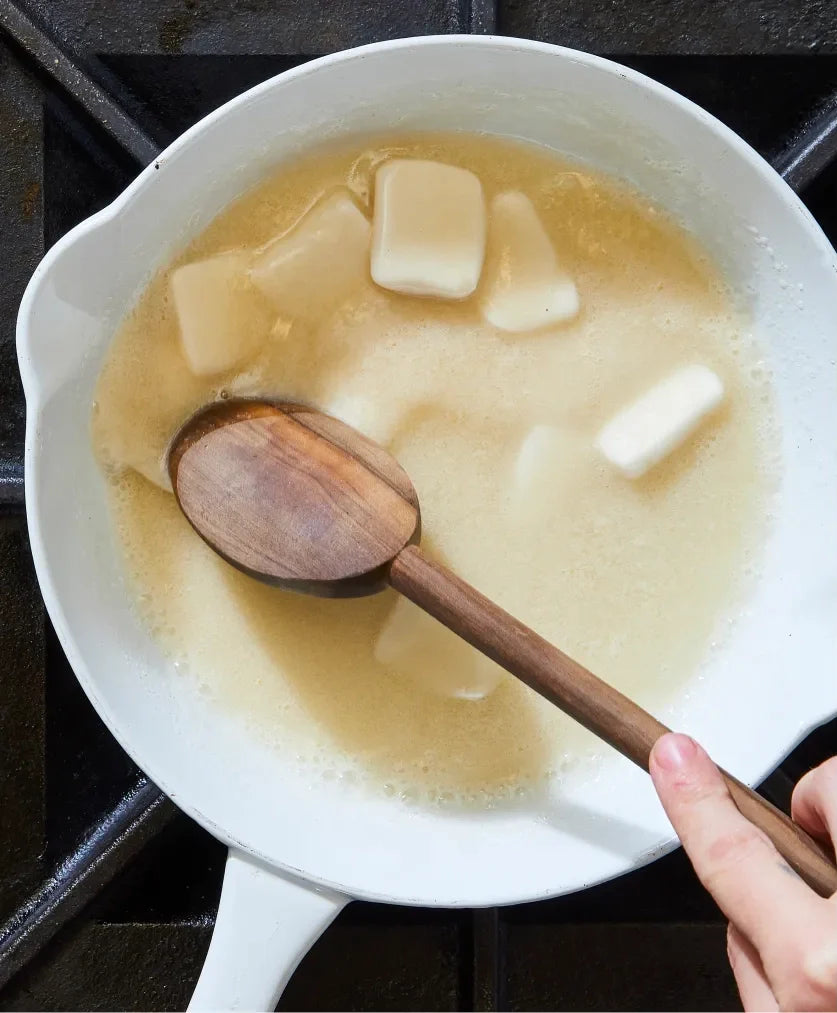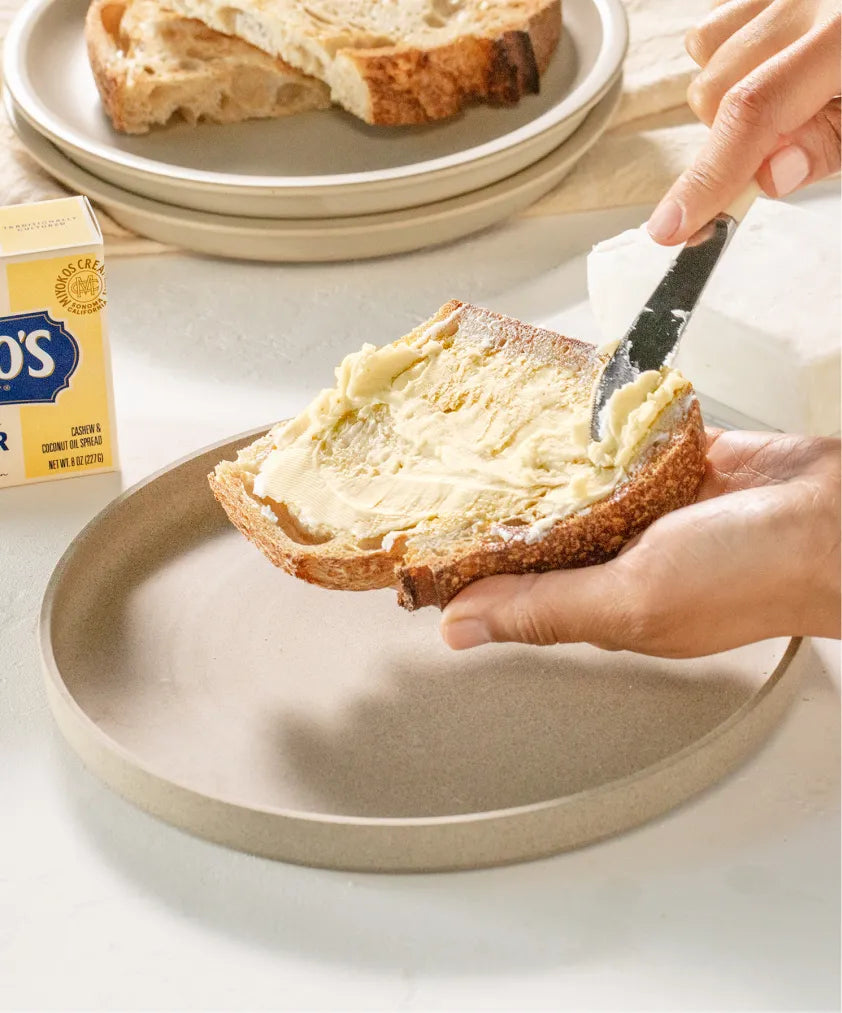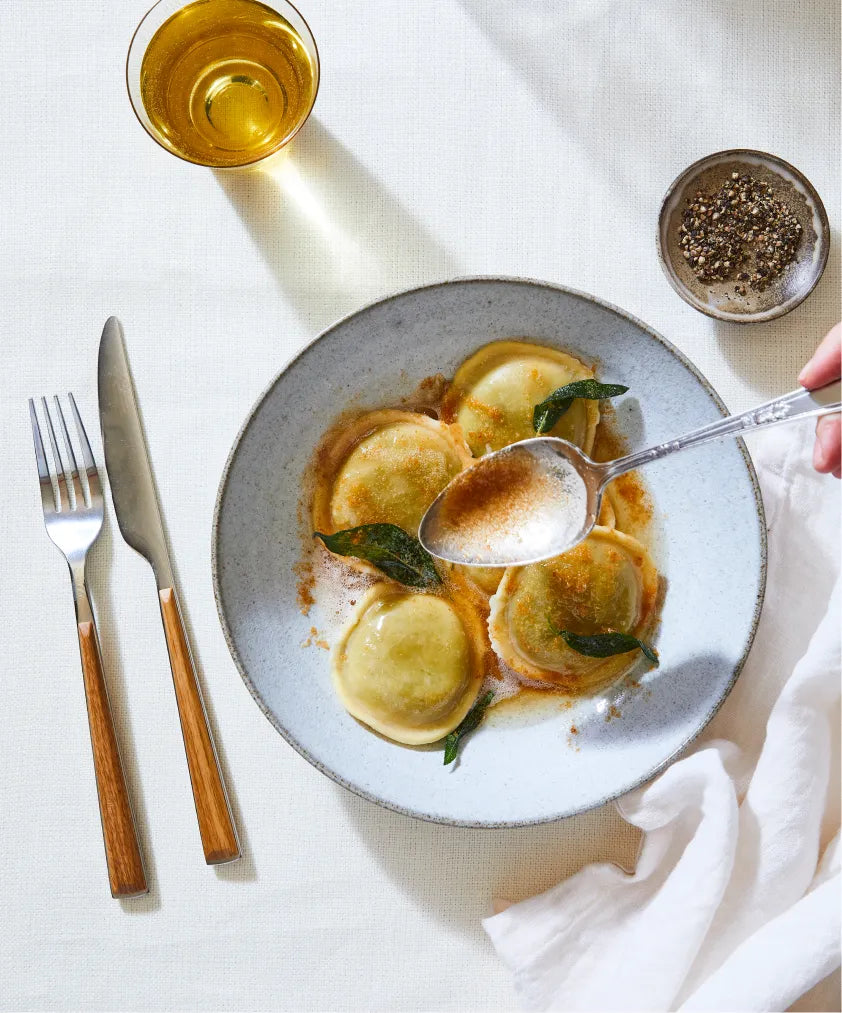 Perfect FOR
Ways to Enjoy Our:
European Style Plant Milk Butter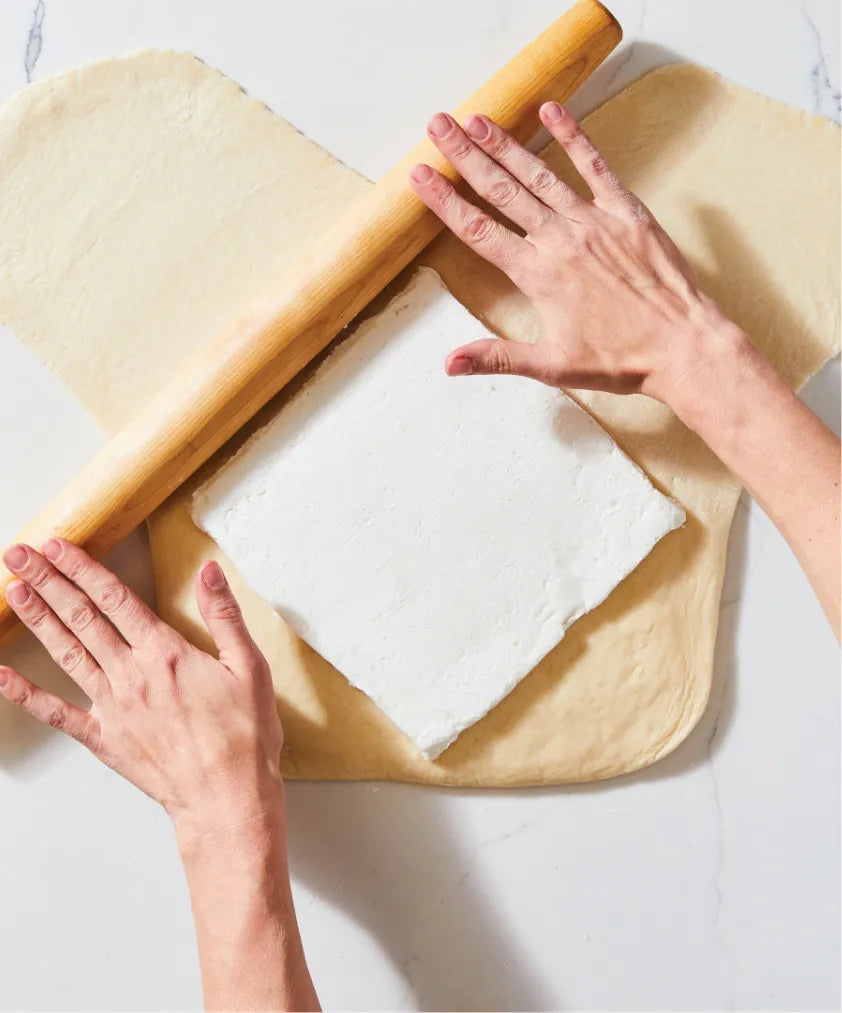 baking
Our unsalted butter is perfect for baking. Use as a 1:1 swap in any recipe.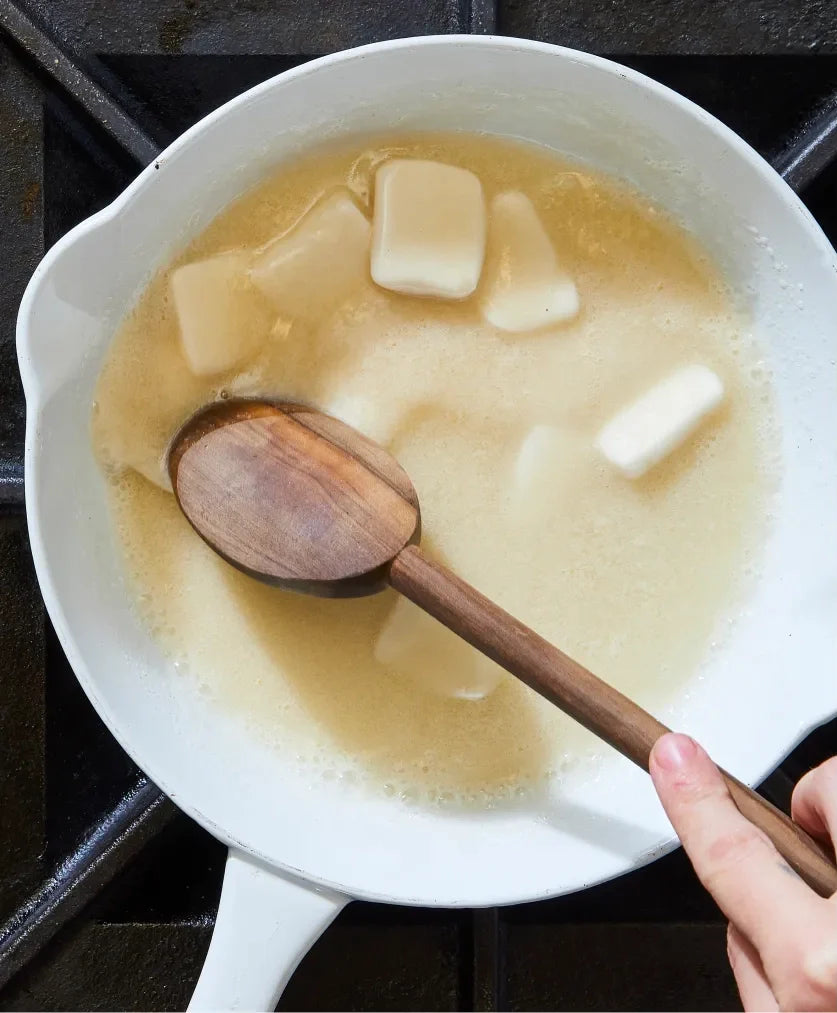 melting
This butter melts deliciously, whether starting a roux or browning for a sauce.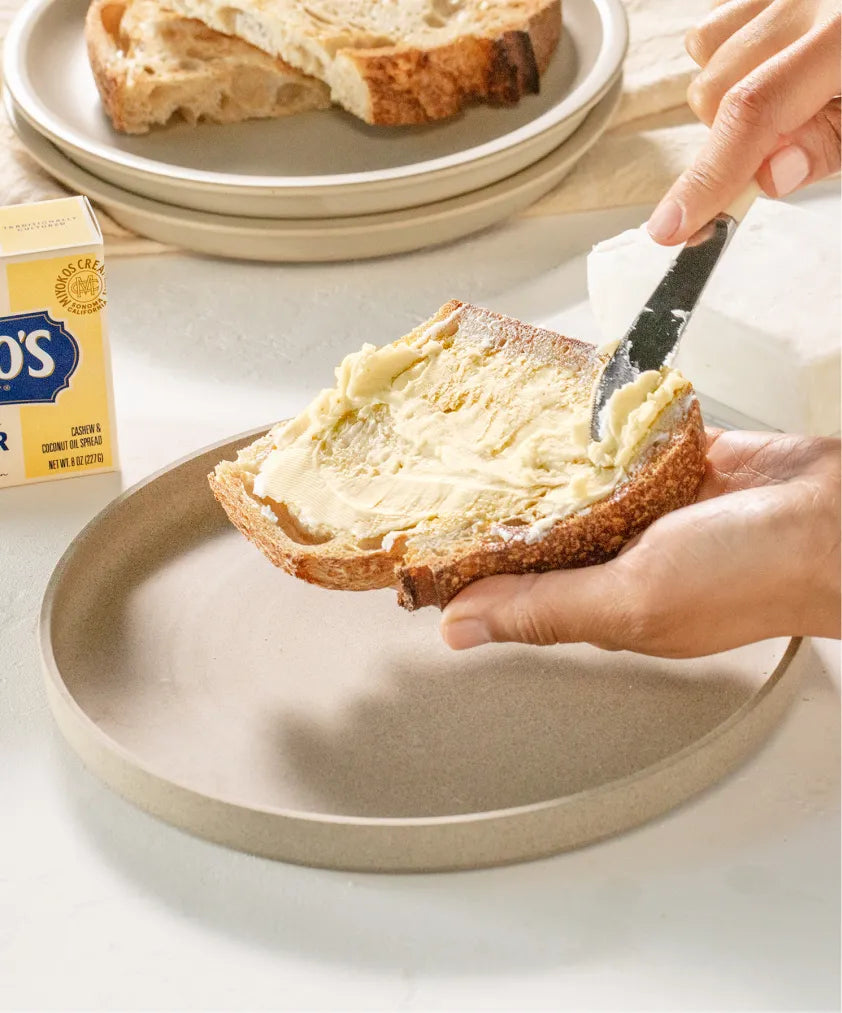 spreading
This butter spread on bread is a game changer thanks to those tangy cultured notes.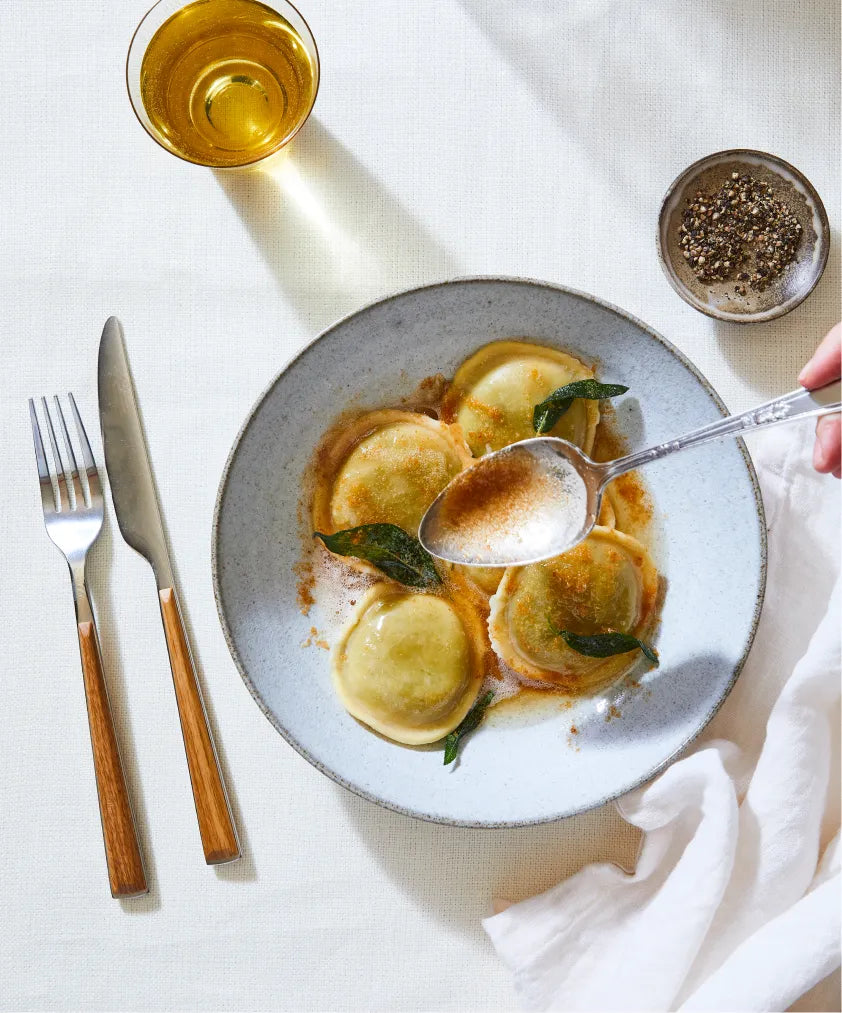 cooking
Loved by chefs for a reason. Use this butter in any recipe or dish.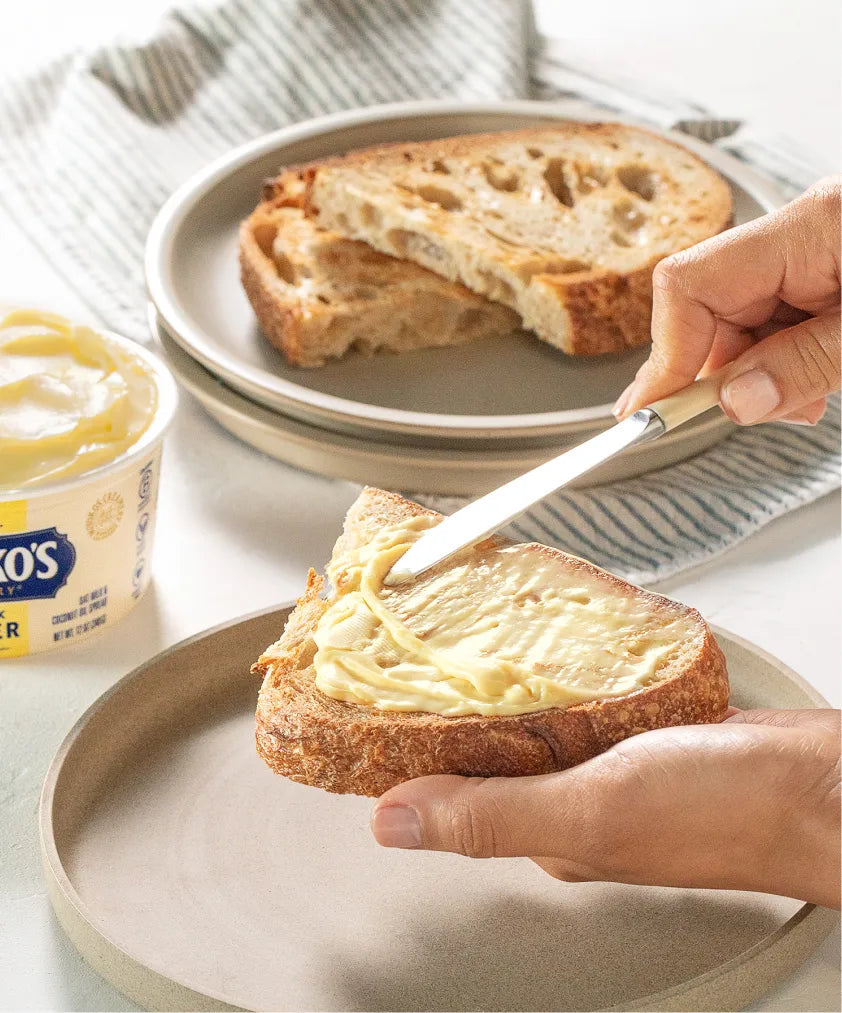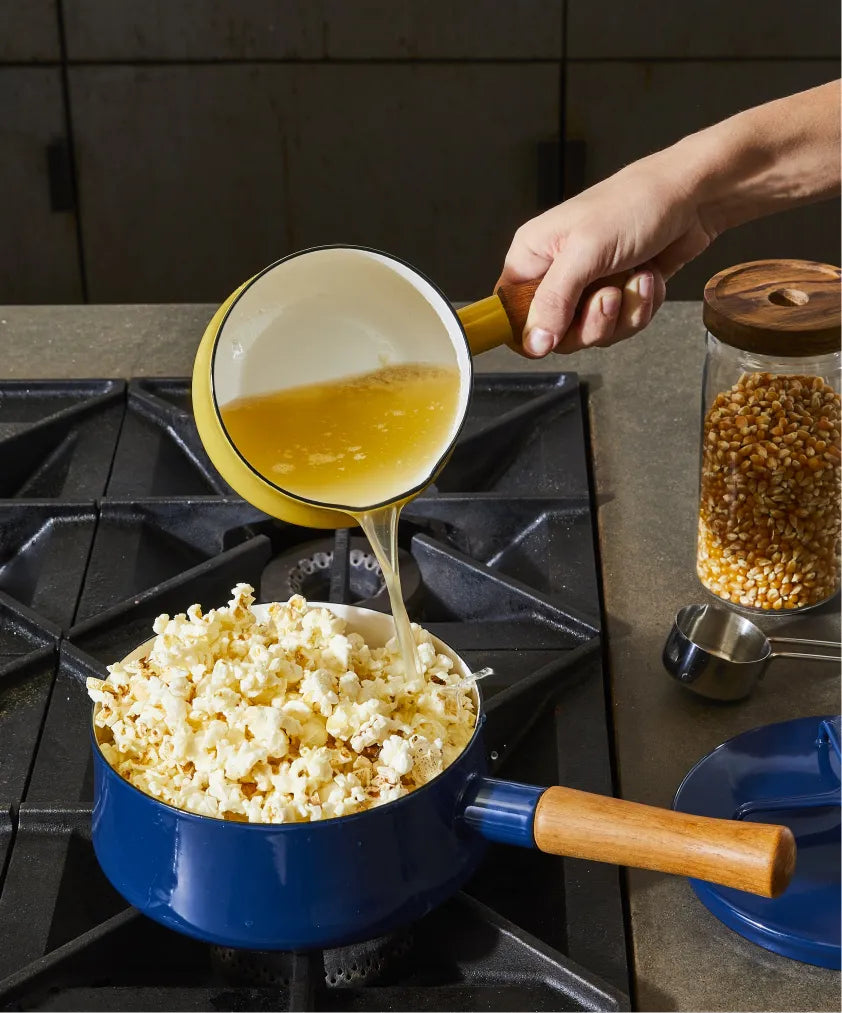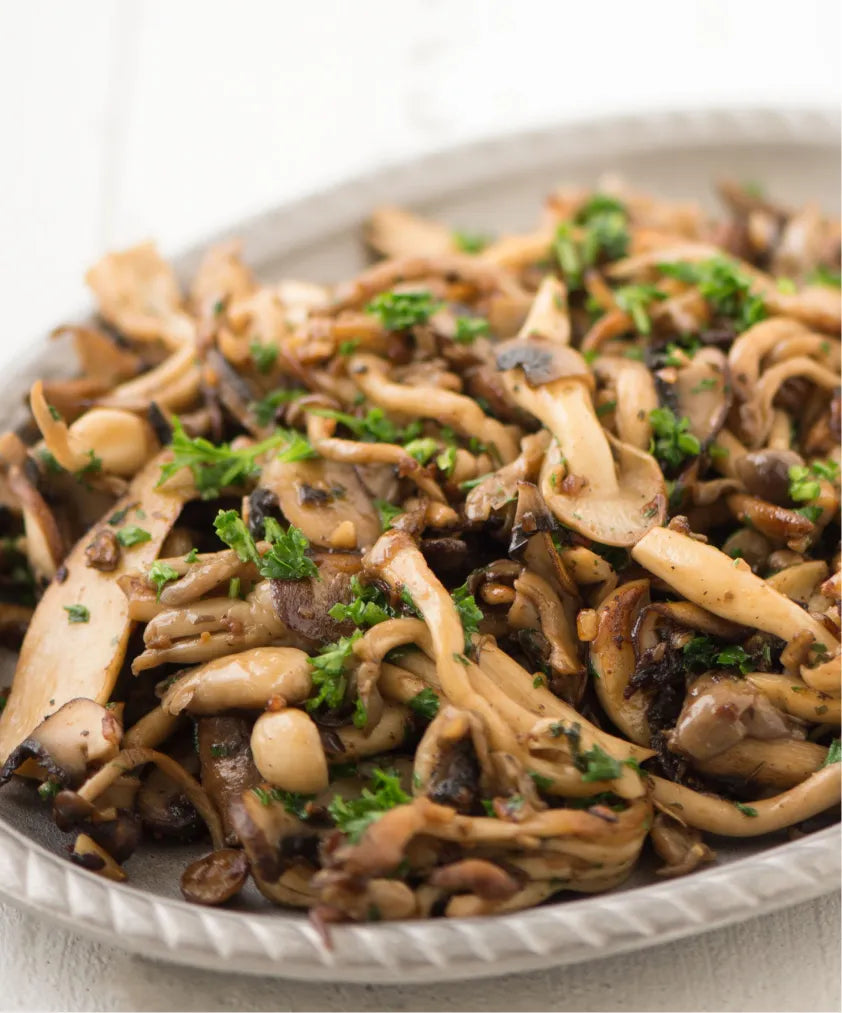 Perfect FOR
Ways to Enjoy Our:
Oat Milk Butter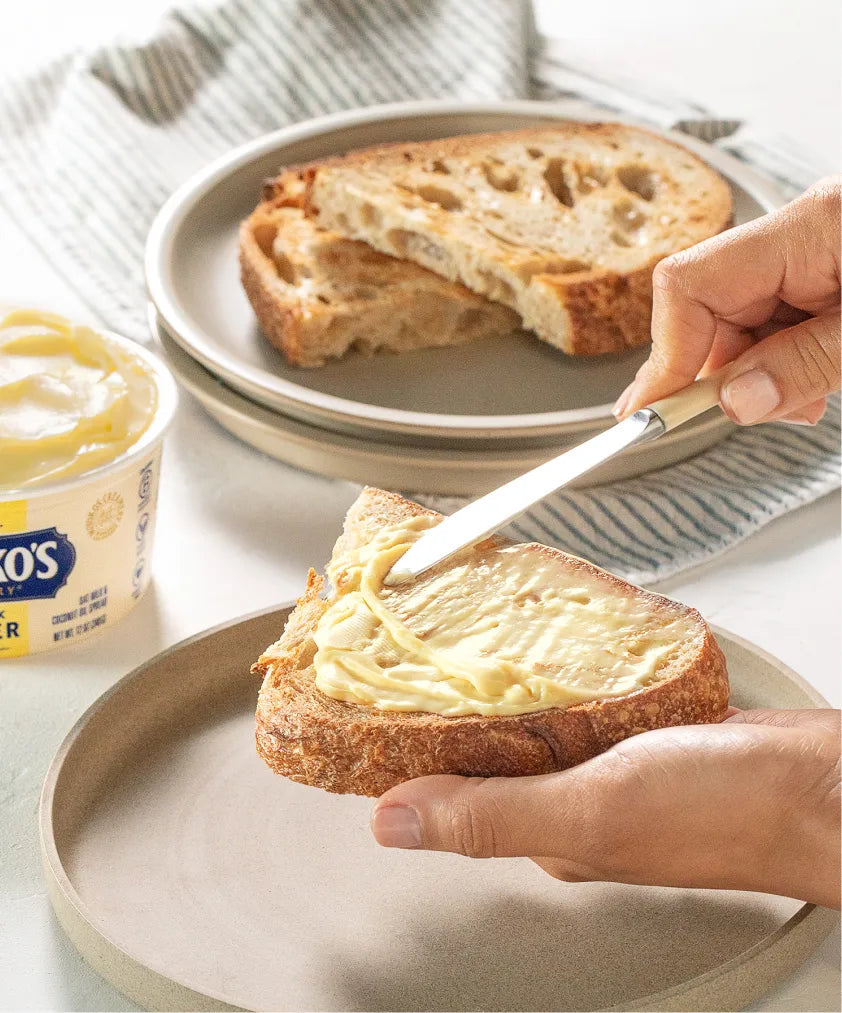 Spreading
From warm muffins to toast, this butter was crafted for spreading.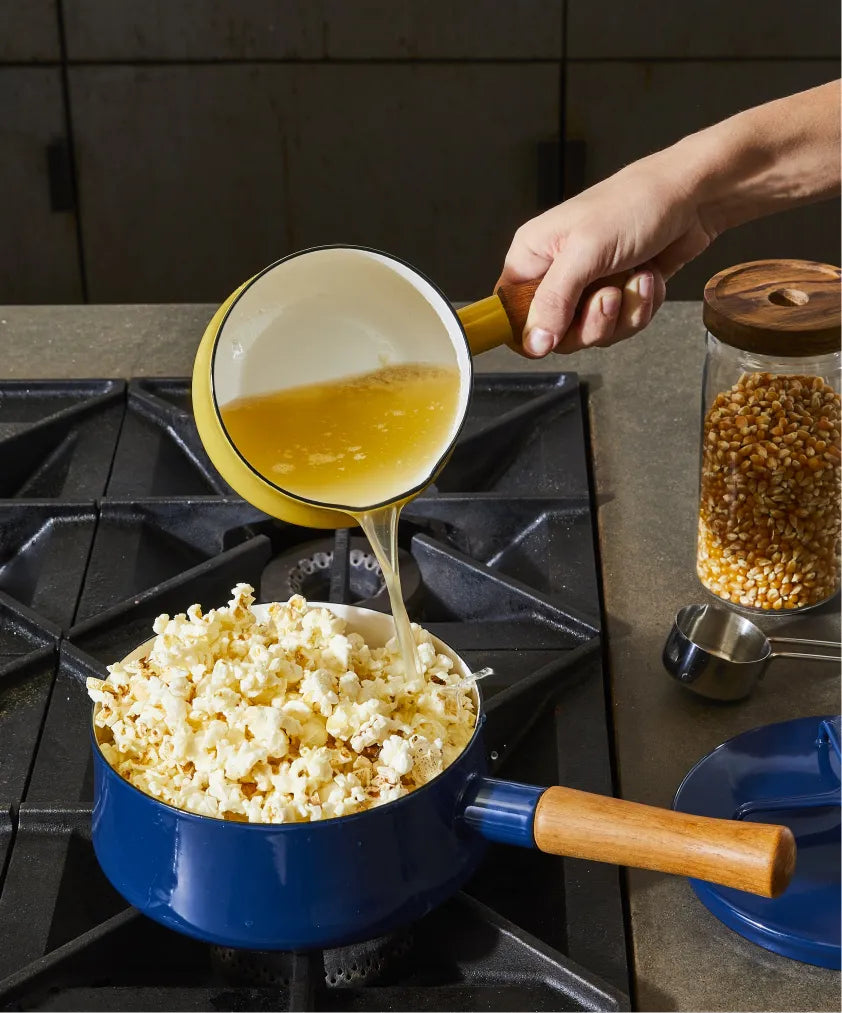 Melting
Our personal favorite? Melted on freshly popped popcorn.
Baking
This butter can bake! Anyone in the mood for homemade cookies?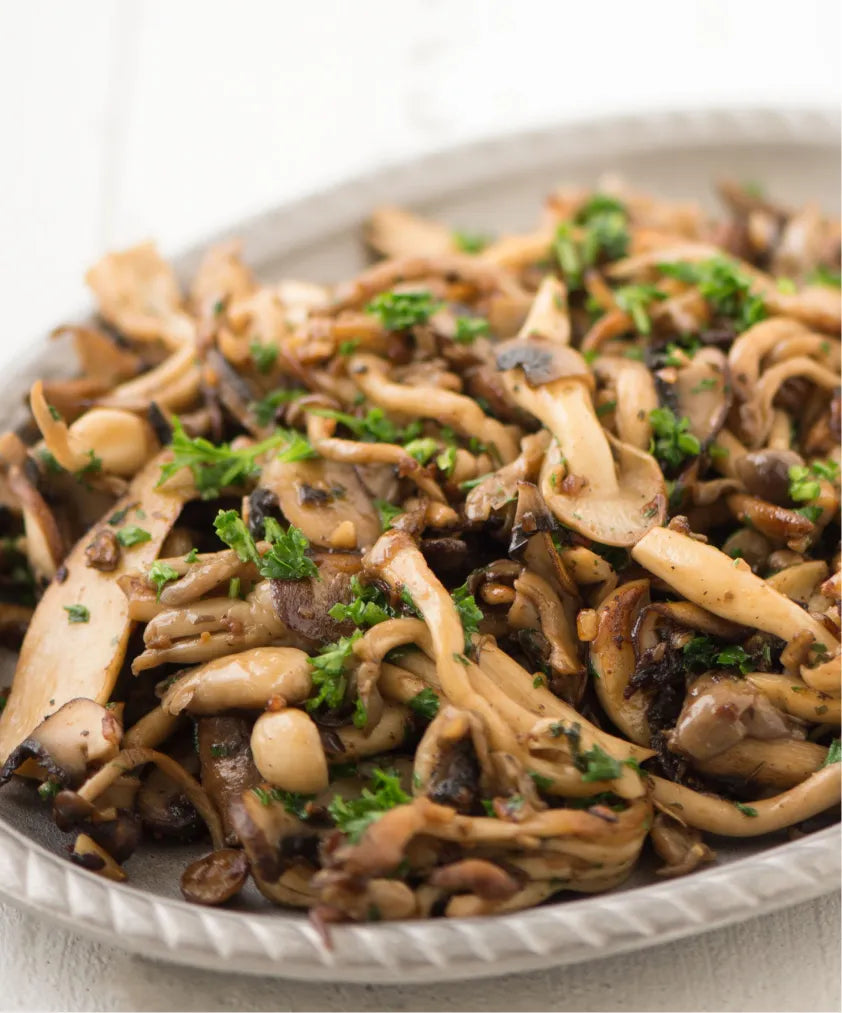 Sautéing
Heat your pan and get your favorite veggies cooking.
European Style Plant Milk Butter
awards & accolades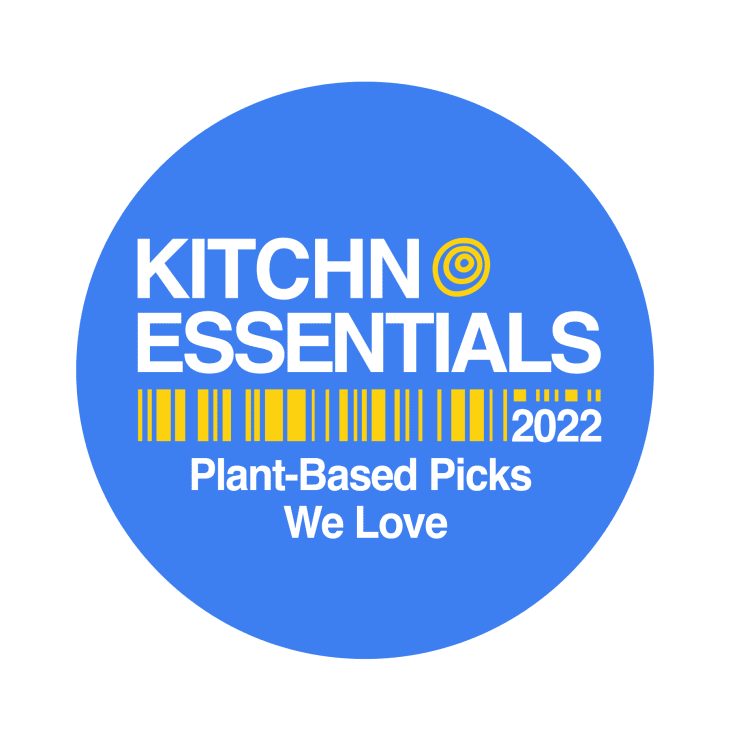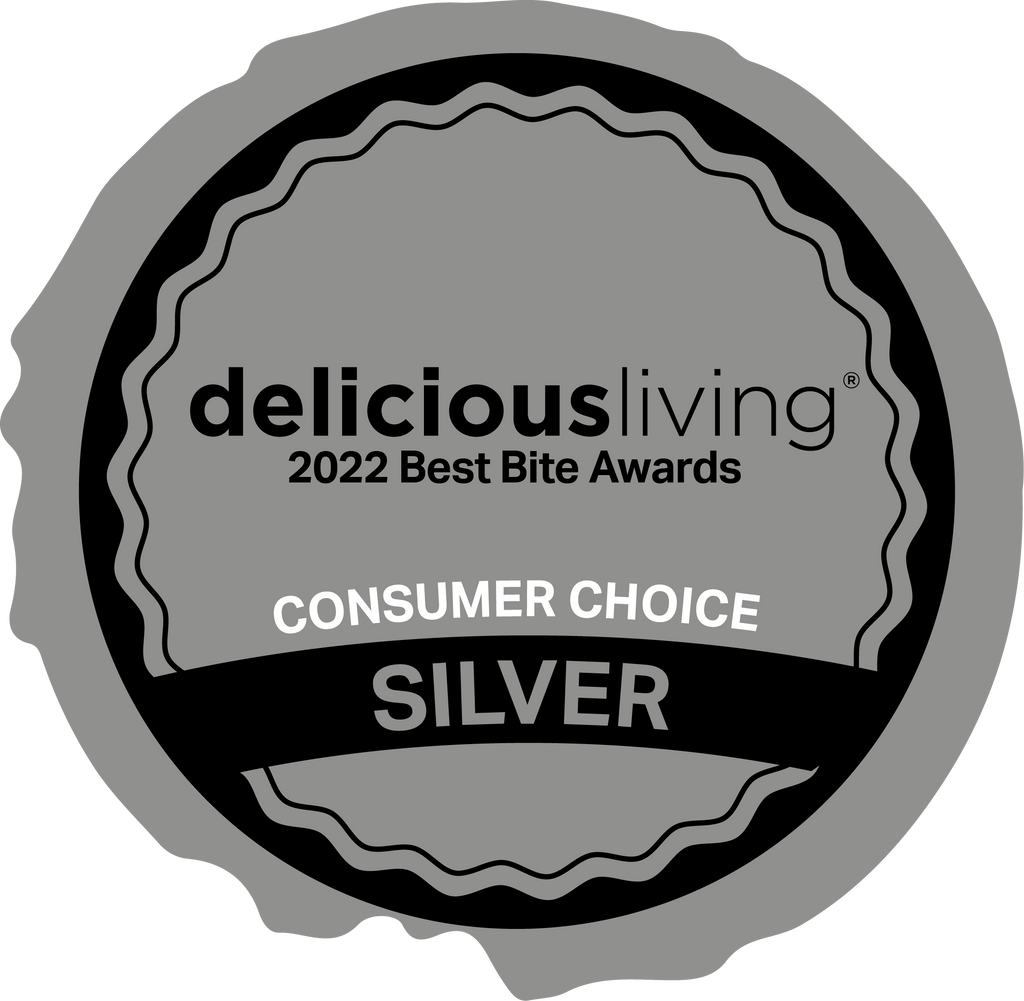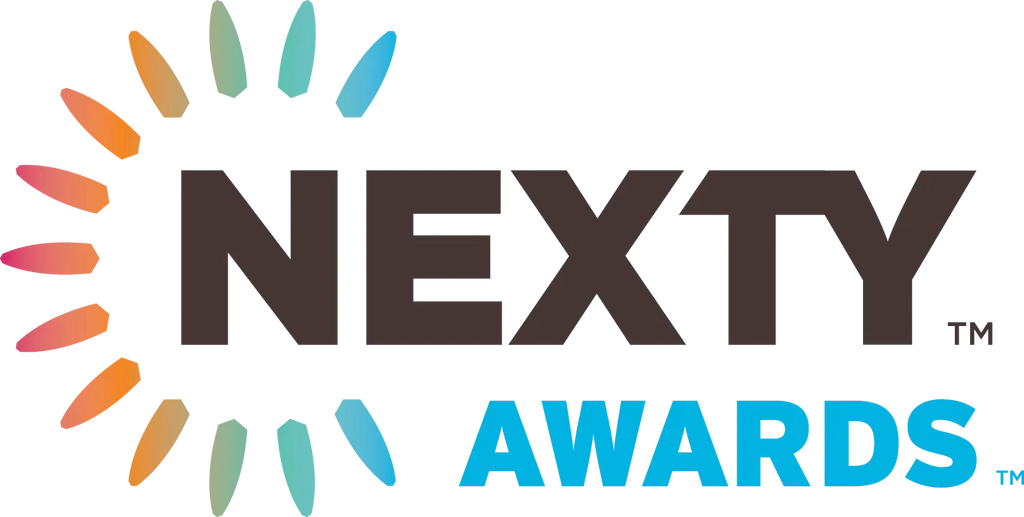 "I'm Not Vegan, but I Will Never Stop Buying This Vegan Cultured Butter"
• the kitchn •
"I am now flourishing in the sometimes-frustrating art of making vegan baked goods that don't taste vegan"
• self magazine •
"The butter was going on/in/with everything, and I couldn't get enough."
• bon appetit •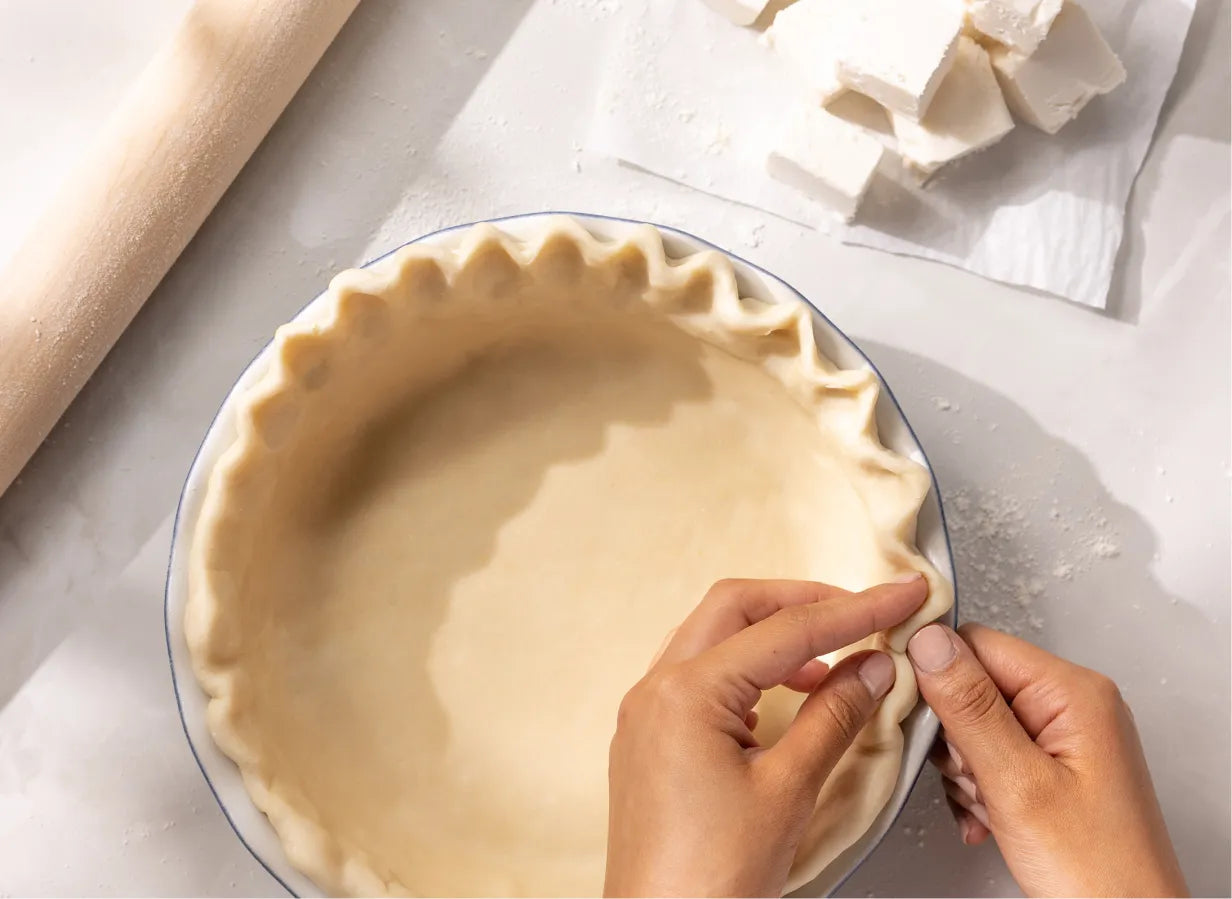 put our Butter
to the test